Theatre I
Credit: 0.5
Prerequisite: None
Grades offered: 9-12
In this one-semester course, students will explore the creative process of theatre as they draw upon their personal strengths and experiences. Students will be directly involved in making theatre while working together to solve problems and express ideas. Students will apply the principles and elements of theatre while creating pieces for performance. With the confidence and character gained from their experience, students will participate in a public performance open to the school and the larger community. This course is open to all students and appropriate for students with little or no theatre experience.
Theatre II
Credit: 0.5
Prerequisite: Theatre I or instructor approval
Grades offered: 9-12
This one-semester course is designed for the student who is interested in further exploration of creating theatre. Students will continue to develop and refine theatre skills and personal strengths through active experience in the creative process. Students will vary their roles as they solve problems together to create innovative pieces of theatre. With the confidence and character gained from their experience, students will participate in a performance.
Studio Theatre Company
Credit: 0.5
Prerequisite: Theatre I, II, or participation in extracurricular theatre program
Grades Offered: 9-12
Studio Theatre Company is a course for students with previous theatre experience who are interested in studying advanced concepts in design, acting, and directing. Students in the course will form a theatre company and take on the roles of actors, directors, dramaturgs, designers, and technicians in order to produce short works together. The monologues, scenes, and short plays performed in the class will be selected based on students' interests and relevance to the moment. This is a blended course, students will be able to utilize their experiences in the Green Room and Encore Companies in conjunction with this course. Students may repeat this course for credit.
Green Room Theatre Company
is the extracurricular theatre group at Grayslake North. In addition to producing a season of two shows and a musical, the students of Green Room have the opportunity to participate in field trips to see high school, college, and professional theatre. Membership is open to any student who would like to participate in creating a performance. Students take advantage of opportunities to work both on stage and off stage. Students take responsibility for all aspects of each production: building scenery, creating costumes, lighting, designing sound, managing the box office, preparing programs, and publicizing the shows.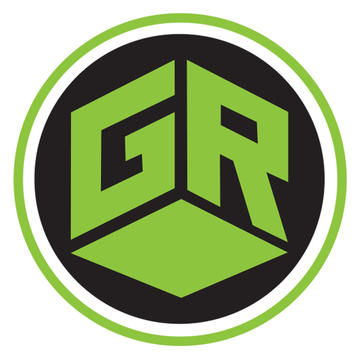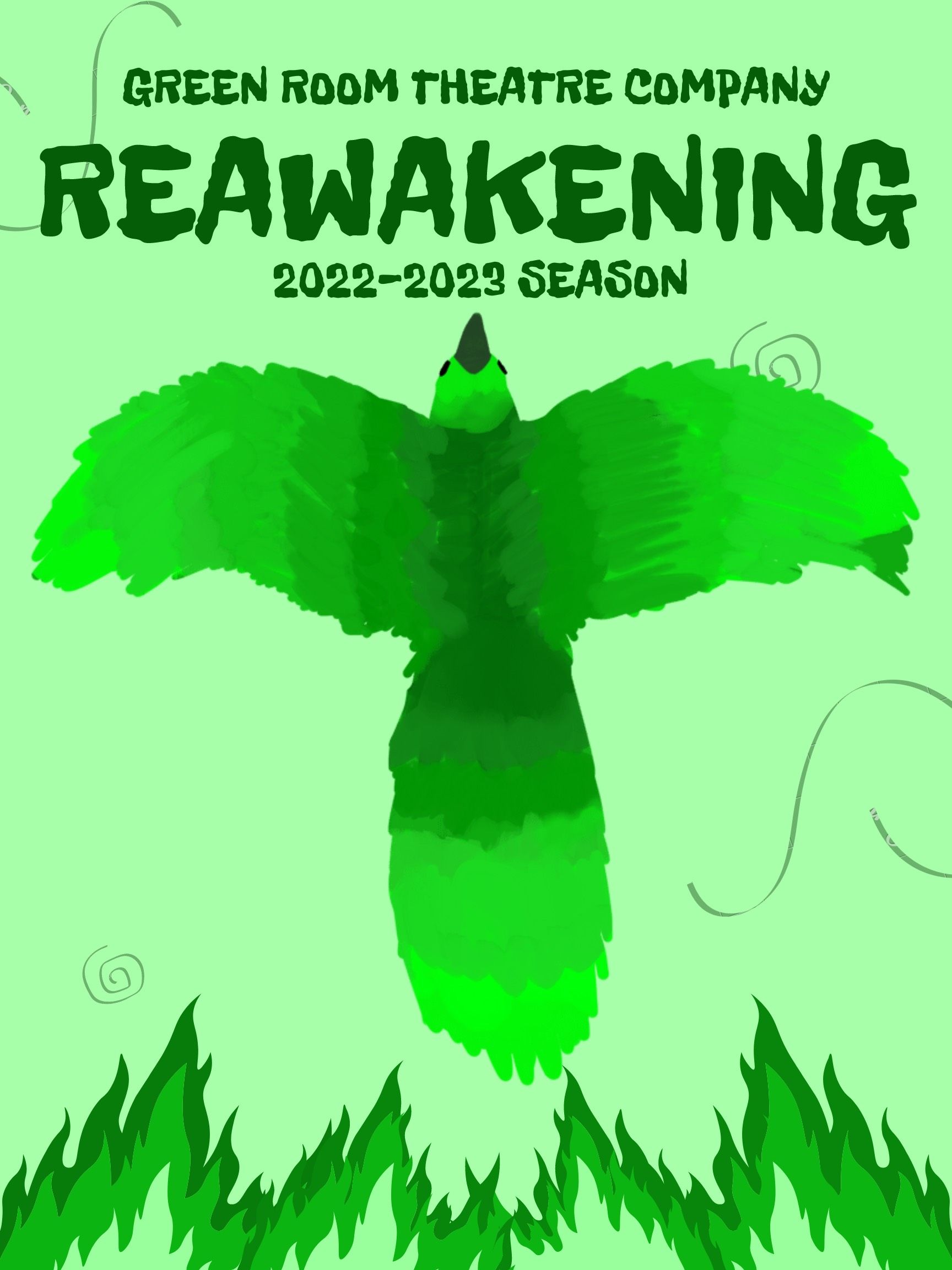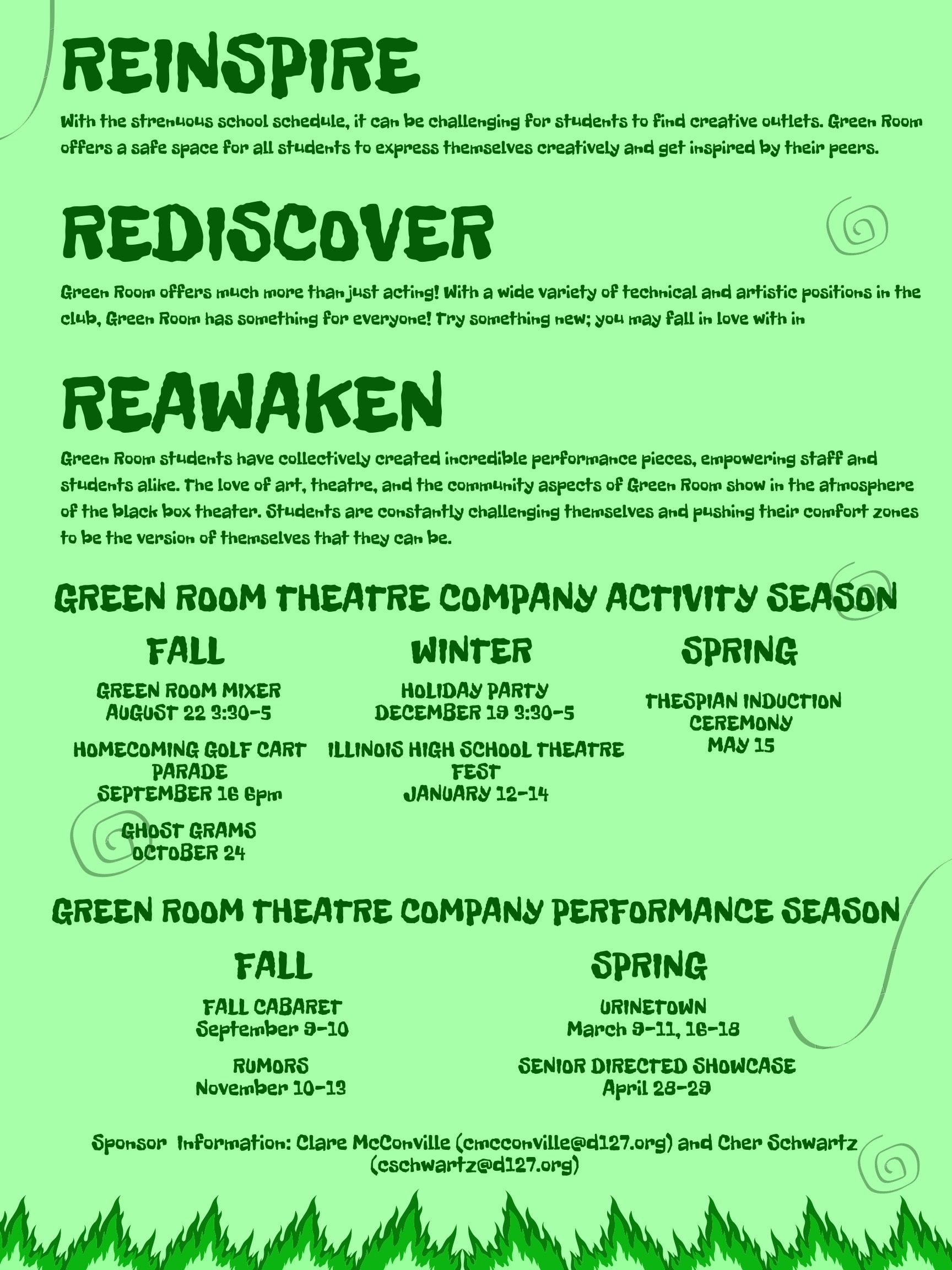 Ron Bowden
847-986-3100 x5595
rbowden@d127.org
Clare McConville
847-986-3100 x5613
cmcconville@d127.org
Cher Schwartz
847-986-3100 x5677
cschwartz@d127.org