3/20/23: Summer School registration is open! Please click here for details on classes and to register.
Seniors! : If you ordered a cap and gown and did not pick up on March 16th, please see Mrs. Tompoles in the main office. If you did not order your Cap & Gown, you can order online now for $55 at Herffjonesil.com or call 815-756-4743. You can still order Graduation Announcements and other Senior Products online at HerffJonesIL.com.
If your family would like to contribute to the Senior Luncheon, happening on 5/31/23 before Graduation Rehearsal, please click here!
PROM: Your prom theme winner is= Enchanted Night! Prom Tickets will go on Sale April 3rd and are $105 per person. Look out for an email and ticket link info when you get back from Spring Break. Start your Prom countdowns now!! It is only 7 weeks away!!!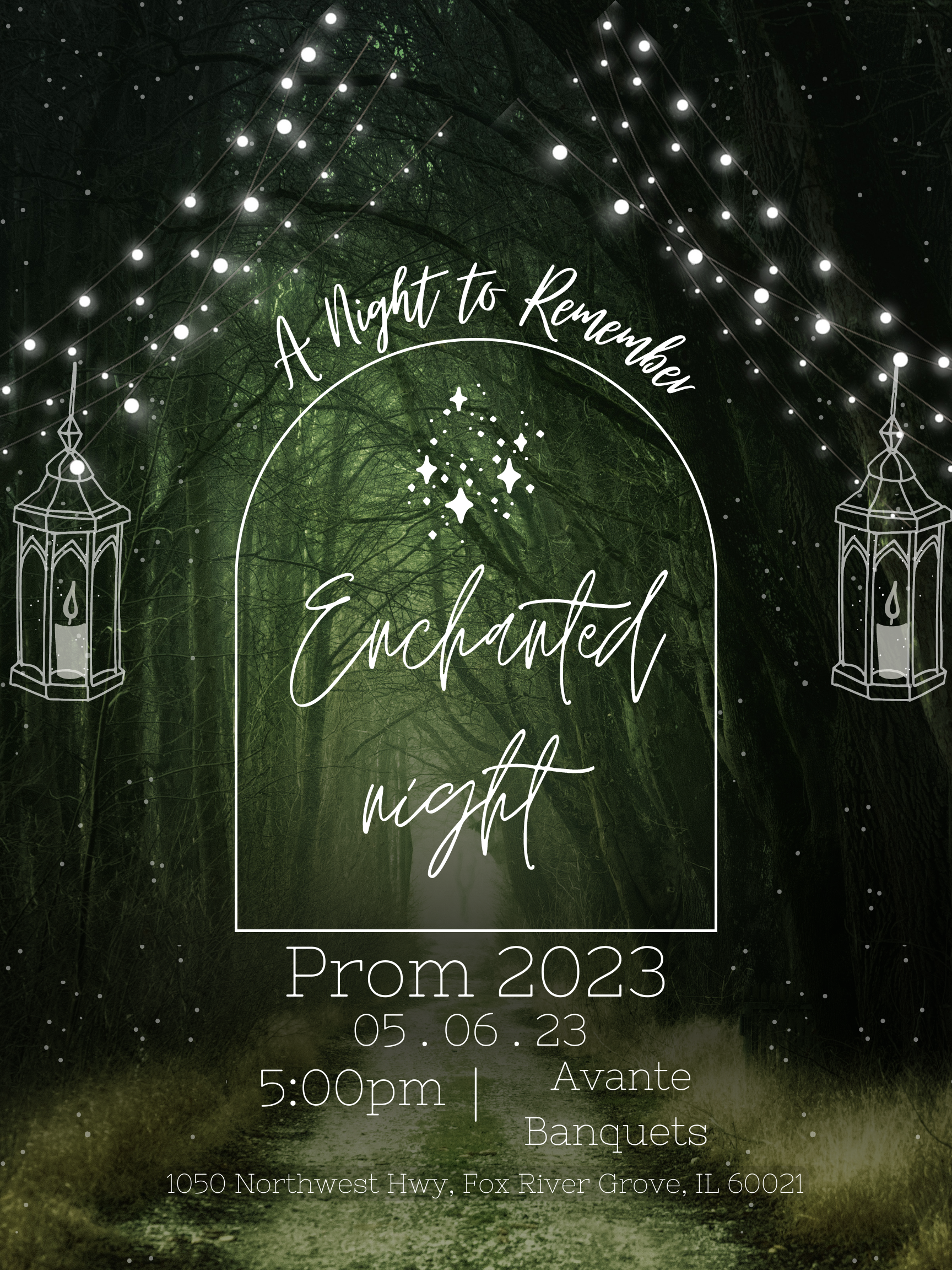 3/2/23: Upcoming event hosted by the Grayslake Library: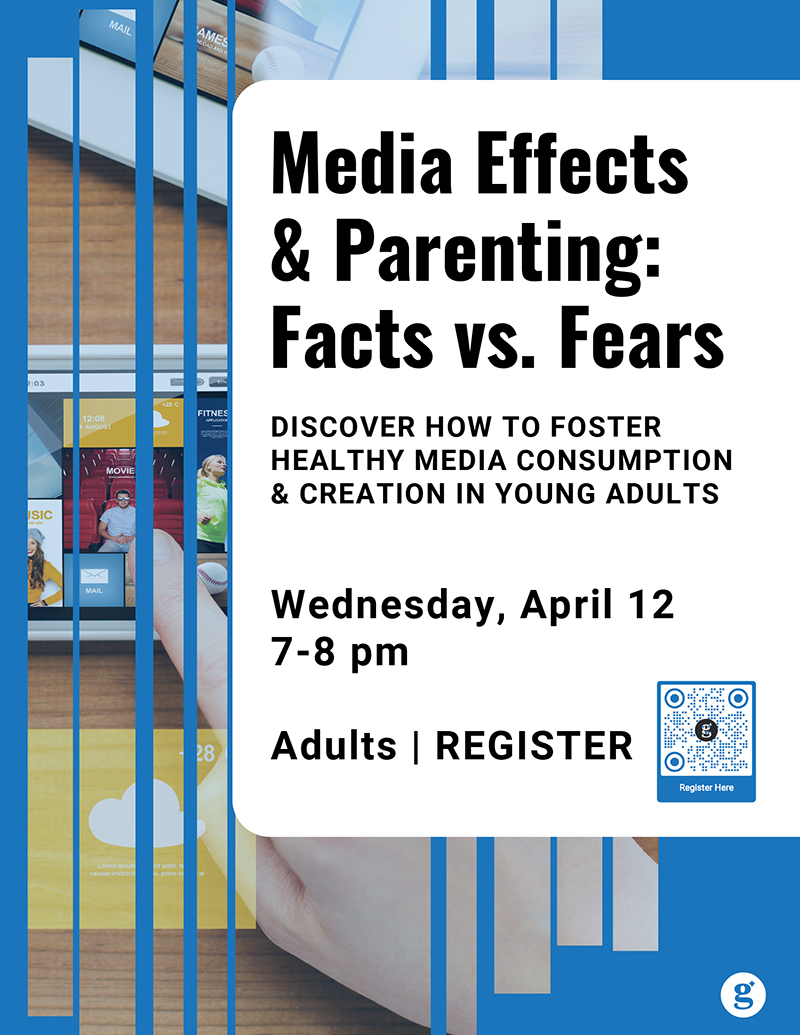 2/27/23: Do you know how many cool things the HUB has going on? Keep up with their website page for details!
We will be selling The Big Game superfan shirts (youth and adult) and rally towels to show our support for these athletes! Please consider buying a shirt or towel to support our athletes. It will be great to see a sea of neon yellow in the FH on March 3rd! Spread the word! The store is now open and will close on Wednesday, February 8th. Shirts will be delivered to North the week of February 28th. Buy your shirts here! If you are new to the Big Game celebration, watch this video!
1/16/23: Welcome incoming Class of 2027!
We are happy to welcome the Class of 2027 next year! Check out this Class of 2027 website to get to know Grayslake North.
The GNHS Dance Team is hosting their Annual Winter Youth Clinic on Thursday, February 9th 4:30-6:30pm and performing at the Boys' Basketball Game on Friday, February 10th during halftime. It is open to K-8th graders. In order to register, you should: Fill out the following form and pay with cash or check. The check should be made out to GNHS with the memo of dance youth clinic. You can turn it in to the athletic office at GNHS if you are in the building or hand it to security labeled "Winter Dance Clinic-Cowperthwaite". We are working on a separate online registration that should be up by February 1st if you need to pay online. Please just fill out the following form above digitally or physically and then you can pay online after. In order to be guaranteed a shirt, you should register by January 27th. If you have any additional questions, please let Coach Cowperthwaite know.
1/11/23: Hey, Juniors!
AFTER-SCHOOL SAT PREP PROGRAM
Who Any juniors who would like additional skill-building and practice for the SAT
What An 8 week prep class designed to address skills and content on the SAT
Where At North on M/W or on Zoom on T/Th
When February 1 through April 6
M/W 3:45-5 P.M. in person at North or T/Th 7-8:15 P.M. on Zoom
SAT Prep Class Schedule
You Can Expect...
--Rigorous content-area instruction by GNHS teachers in all sections of the SAT, no essay instruction
--Test-taking strategies
--Materials will be provided
How to Register
--Complete this Registration Form
--No money needed. It's free for all Juniors.
--Registration closes January 27, 2023 at 11:59 P.M.
Need More Info?
Contact Mrs. Johnson, kjohnson@d127.org
Contact Mrs. Sokolowski jsokolowski@d127.org
1/6/23: School resumes on Monday, January 9, 2023. We hope you have enjoyed a nice, long, relaxing holiday break! We look forward to seeing you on Monday, and starting off the spring semester!
**Happy 2023 everyone!
The North Spirit Wear store is opening again for the next 2 weeks so check out the store for new items and ones from the fall.
We appreciate everyone who purchased in the fall since this is a fundraiser for Student Council.
Link to check out the store here: https://gnhswinter2023.itemorder.com/shop/home/
Store will CLOSE January 23rd and items should be delivered to North in February.