Grayslake Central High School, in honor of the 75th year of the school district, is soliciting nominations for distinguished alumni for its Distinguished Alumni Award. Use the QR code to make your nomination. All submissions must be complete by December 15, 2022.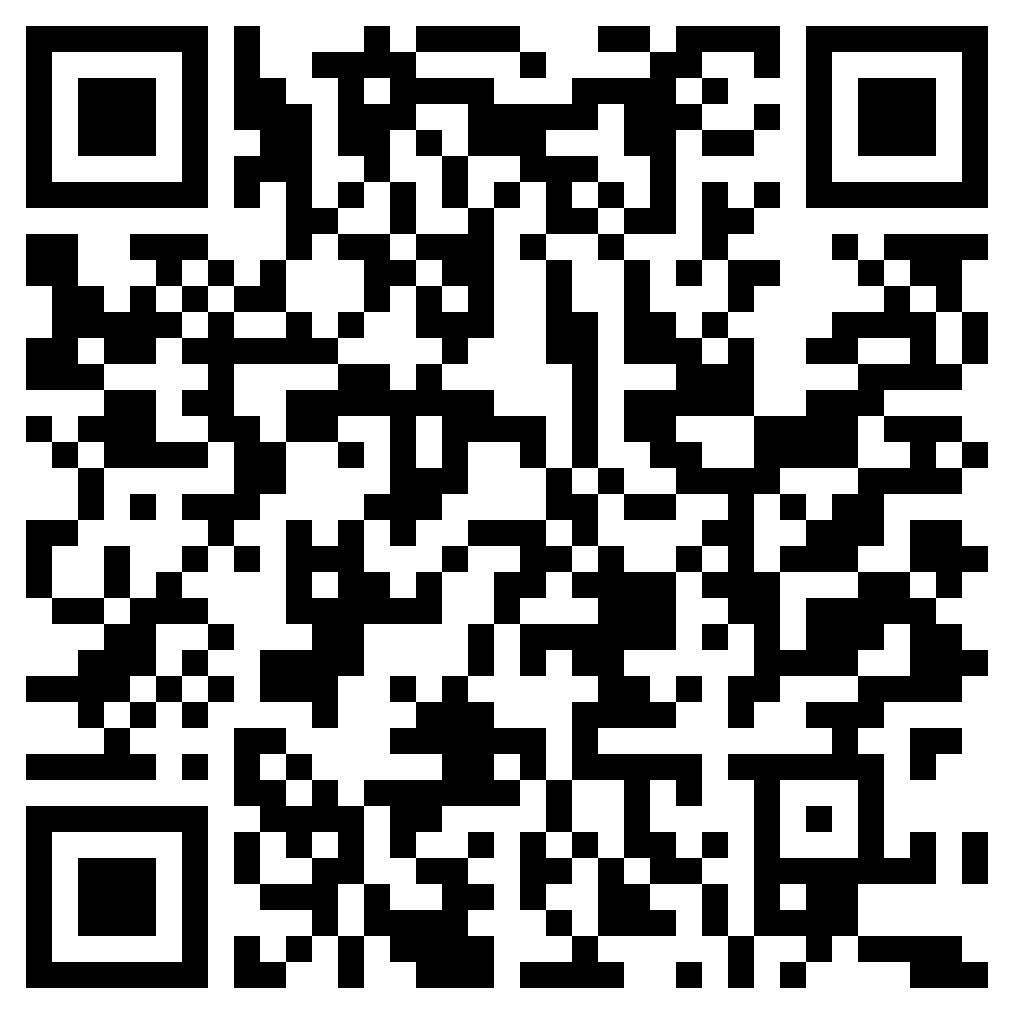 Ramadan Mubarak! Ramadan is the holiest month in the Islamic calendar marked by fasting, reflection, charity, and prayer. District 127 wishes that Ramadan brings you joy and peace.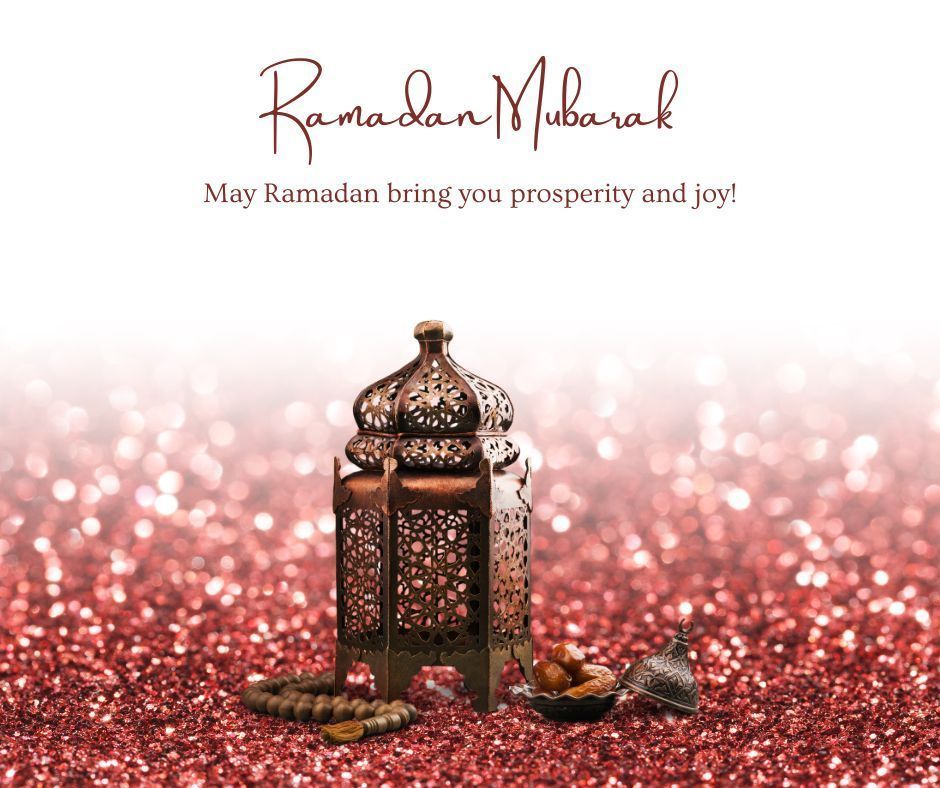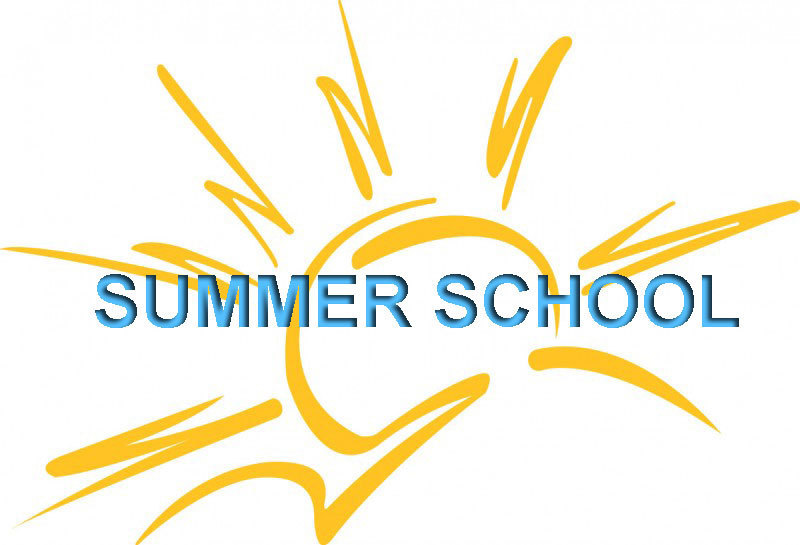 Holi is considered one of the most revered and celebrated festivals in India! It is also called the "festival of love" as on this day people get to unite together. For more information, please visit
https://www.holifestival.org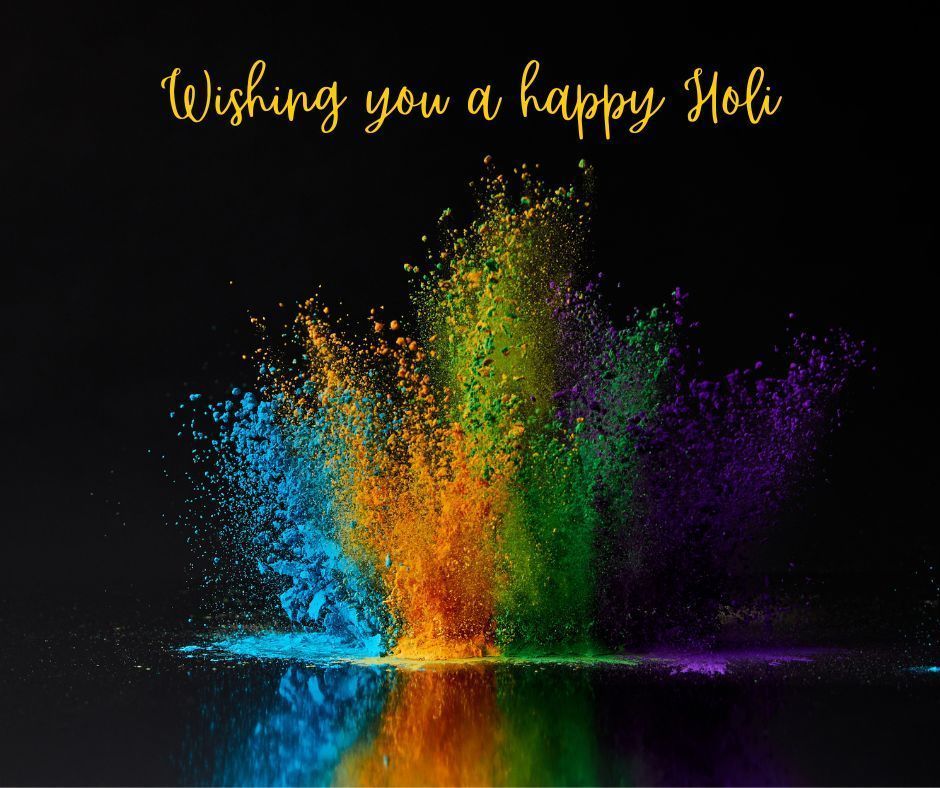 District 127 celebrates International Women's Day a global day celebrating the social, economic, cultural, and political achievements of all women. For more information, please visit
https://www.internationalwomensday.com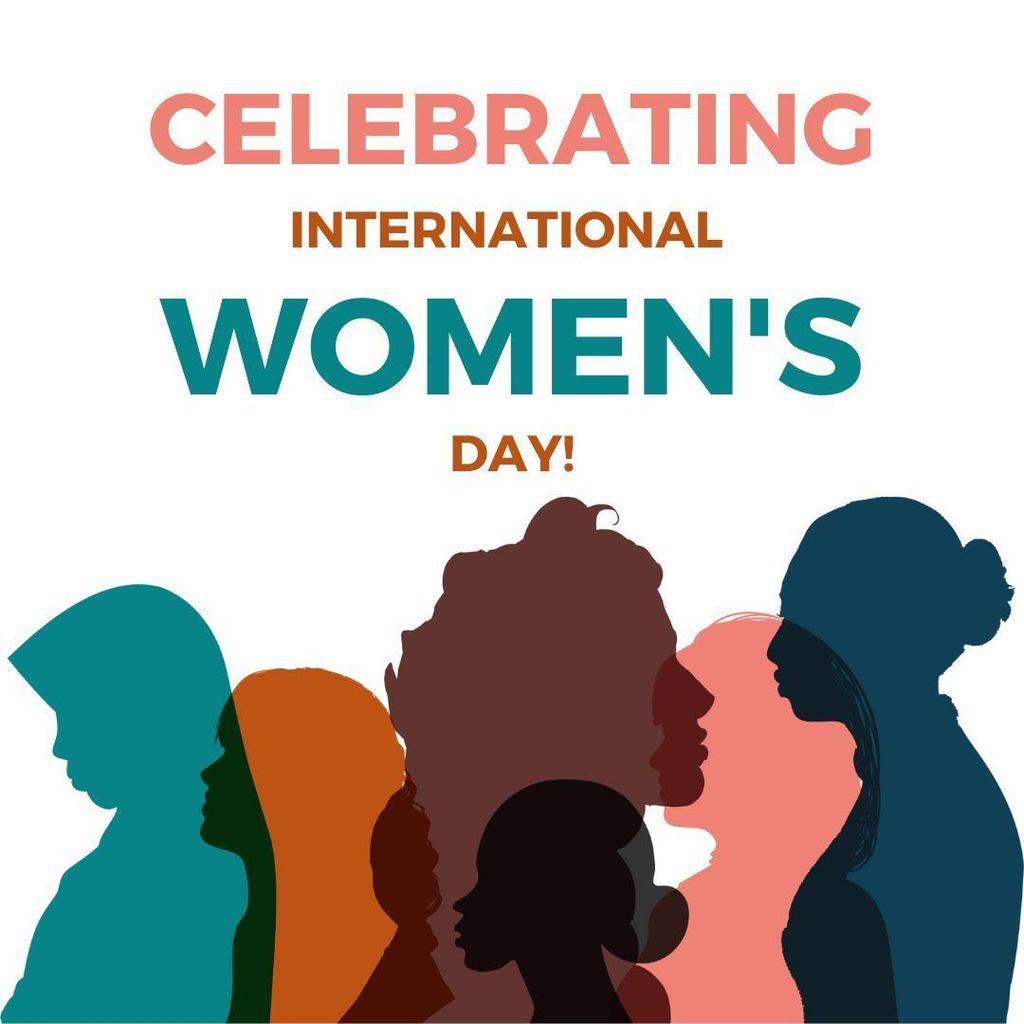 Due to the inclement weather we are experiencing, GCHS will be closing the building at 5 pm today. The district will be running our regular after-school routes, but NO late buses will be running. Students that do not utilize district transportation must be picked up by 5 pm

On Wednesday, February 22, 2023, District 127 after-school activities and athletic practices are canceled. Coaches and activity sponsors will contact their students as necessary.

Due to the impending severe weather, District 127 has called an E-learning day for February 16, 2023. On E-learning Days the District follows the Late Start Bell Schedule, it is a White/Gold day tomorrow, so we will begin with 5th block at 9:15 am. Clubs and activities are all canceled. Athletics will be determined at a later time, please watch for a message from your coach or Athletic Director.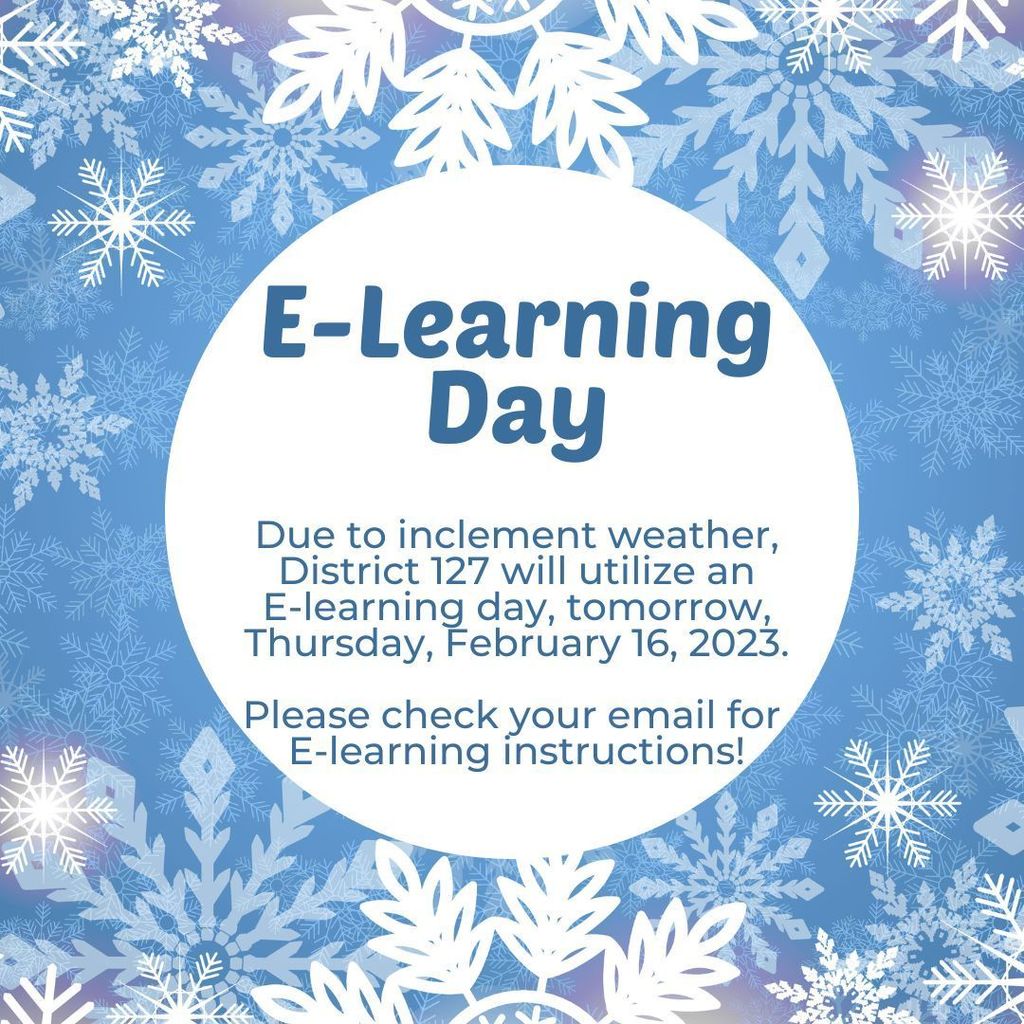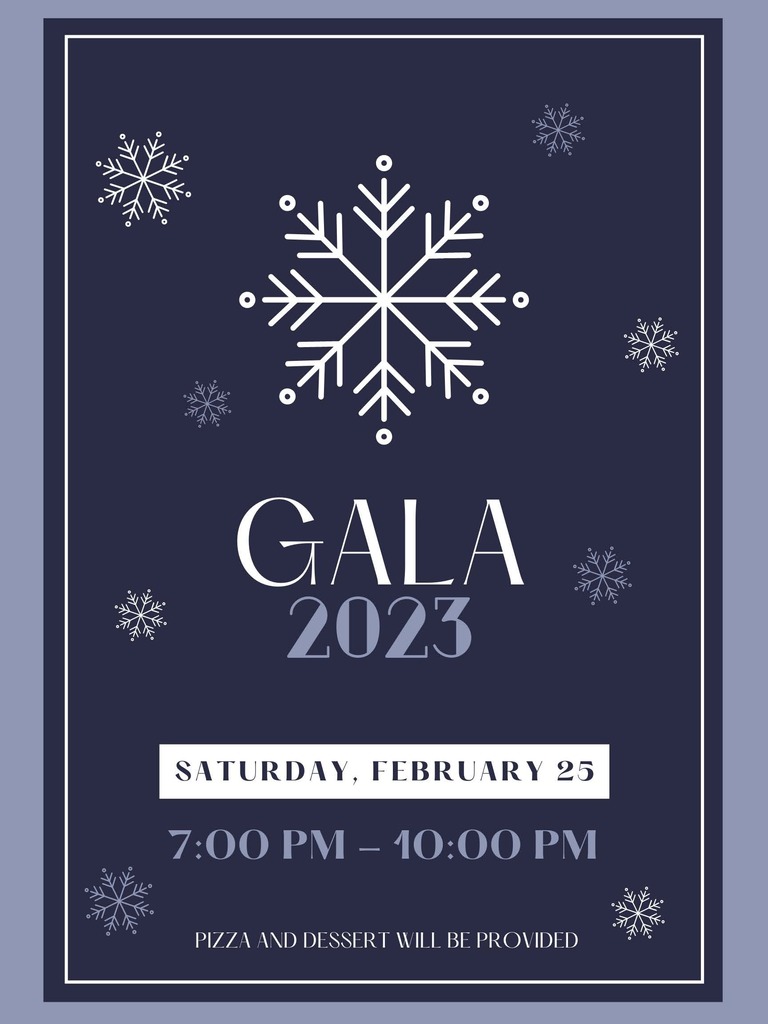 Class of 2024 and their caregivers ~ Please join us on Thursday, March 2nd for a Life After GCHS presentation in the Theater!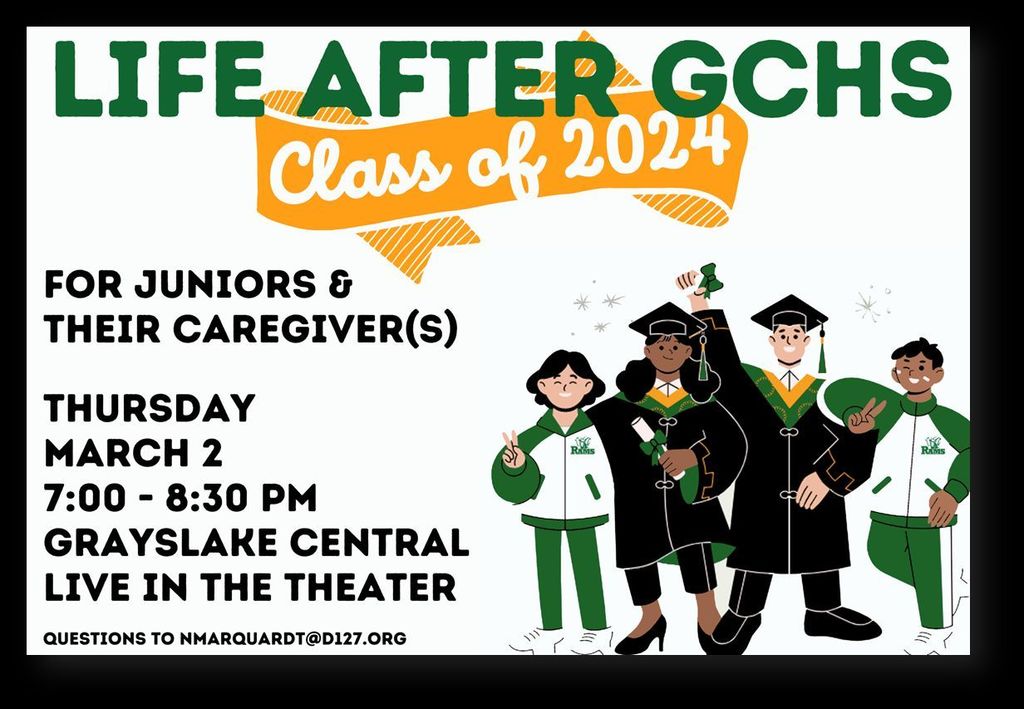 National School Counseling Week begins today! District 127 is excited to recognize the work of our amazing School Counselors. Thank you for all of your hard work for all of our students. @Grayslake_Rams @GrayslakeNorth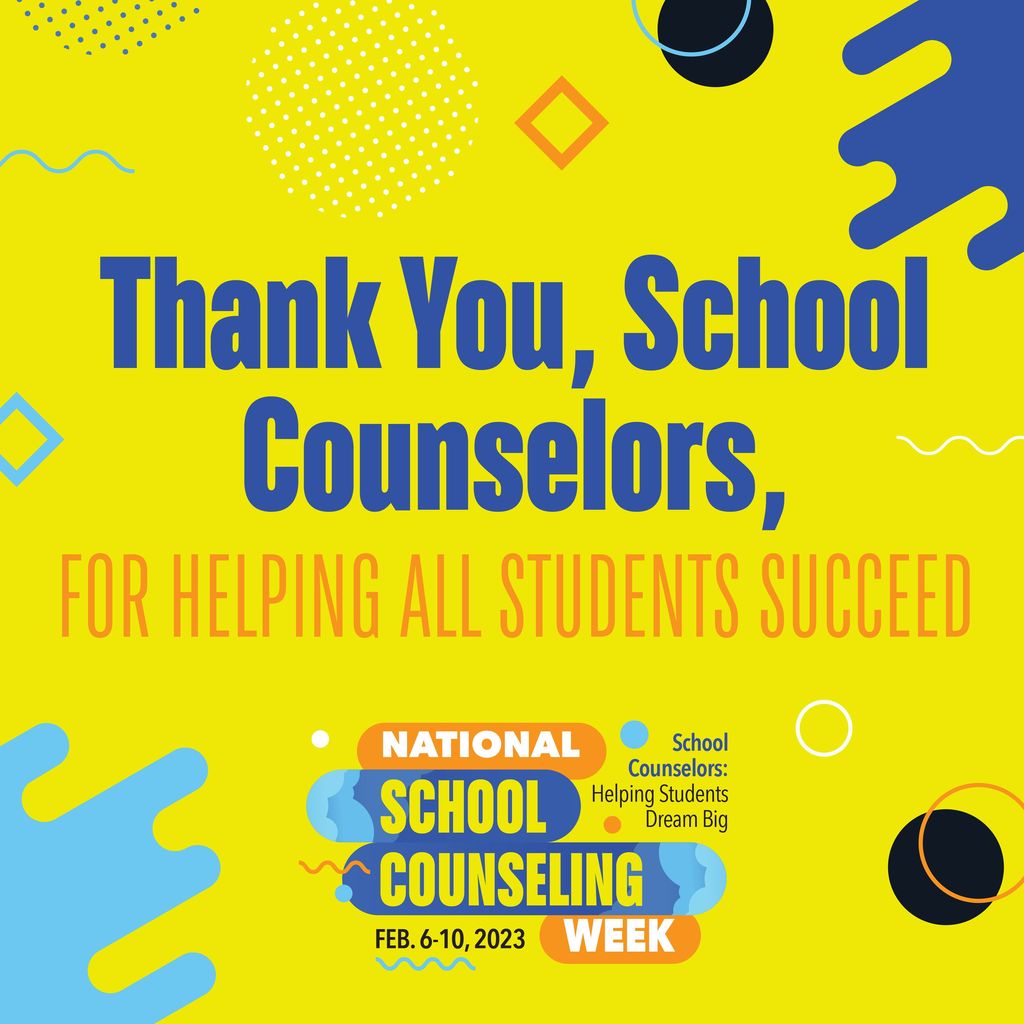 Please help us congratulate Grayslake Central Career and Technology Teacher, Mr. Christopher Ellingsen on his Those Who Excel recognition!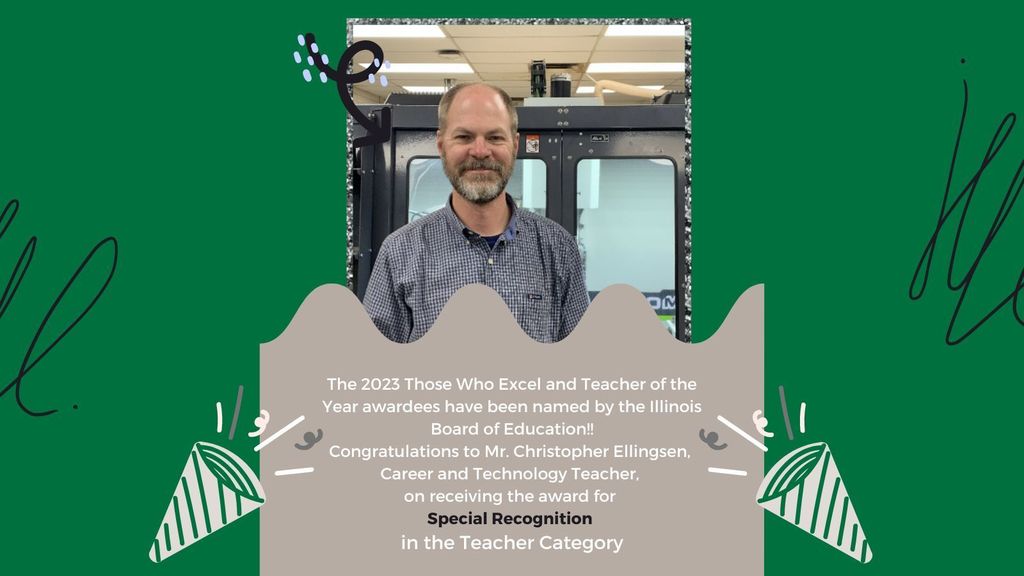 Please help us congratulate Grayslake Central Science Teacher, Mr. Aiden Williams on his Those Who Excel recognition!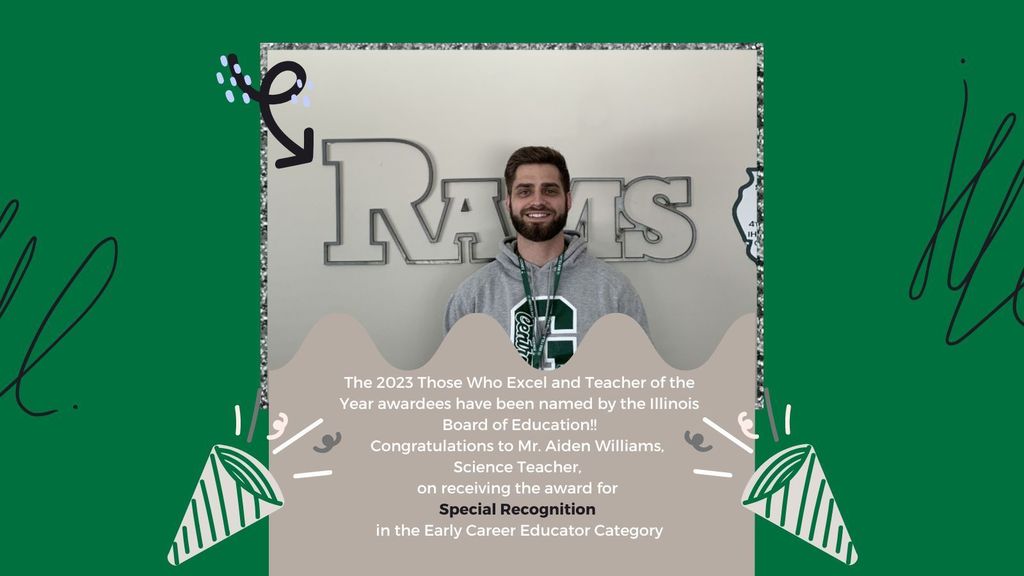 Please help us congratulate Grayslake Central's Instructional Coaches, Ms. Maureen Ritter, Ms. Victoria Lobb and Mr. Joey Philipp on their Those Who Excel recognition!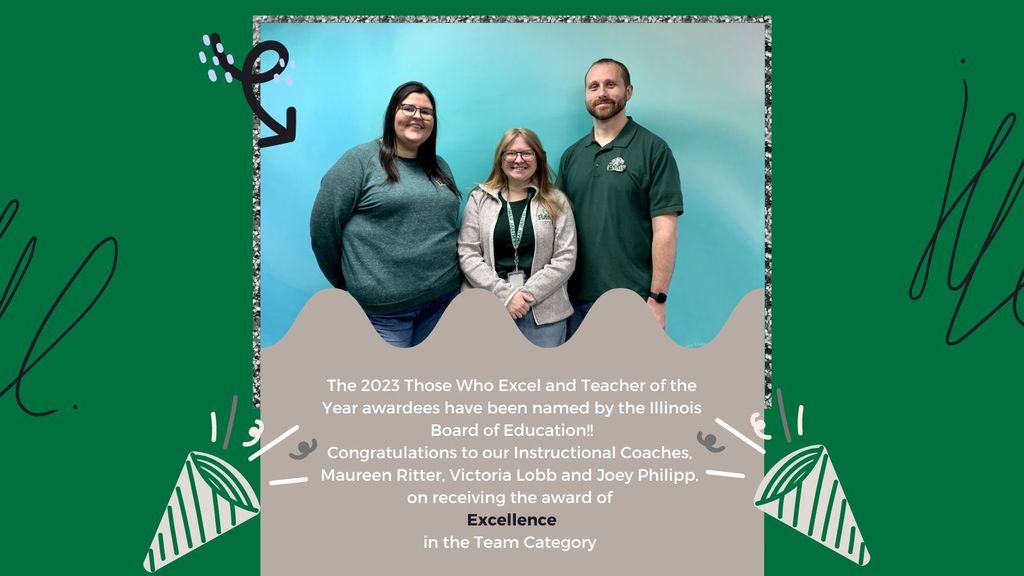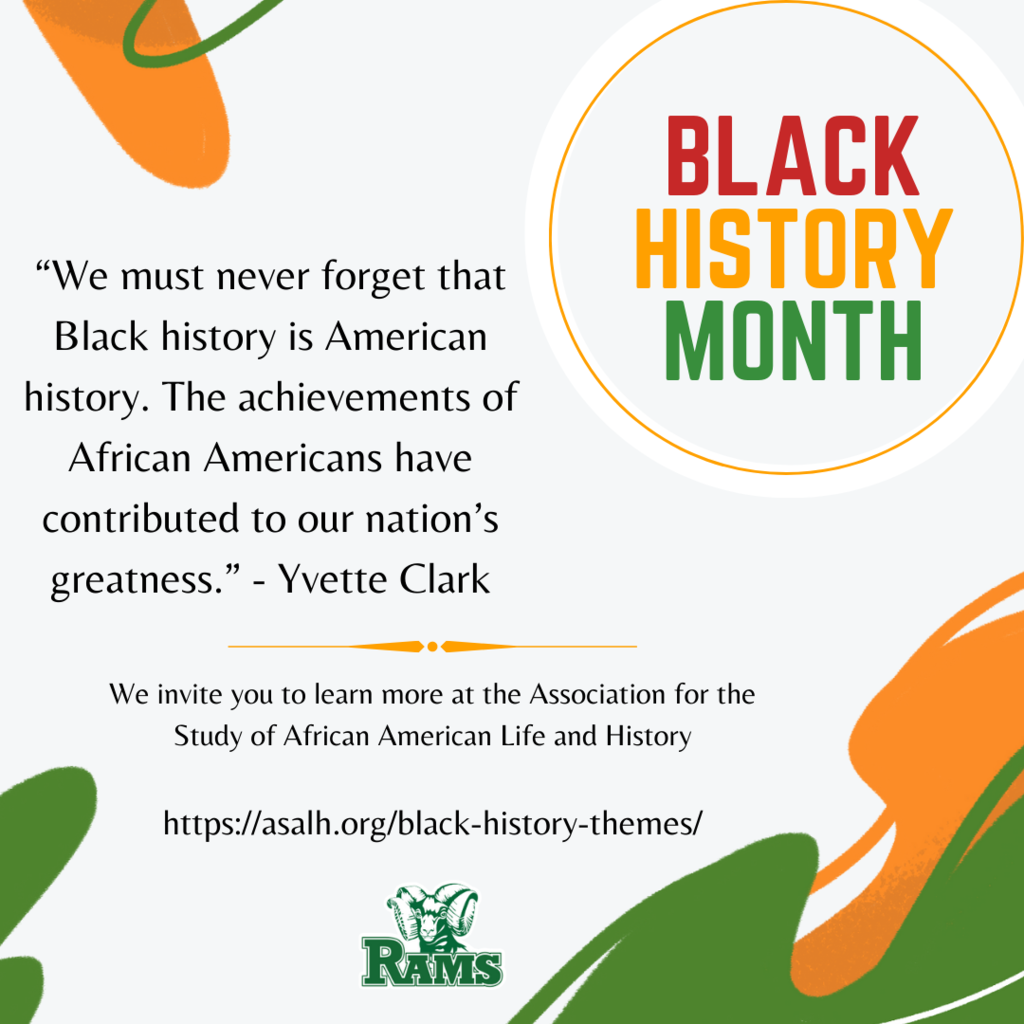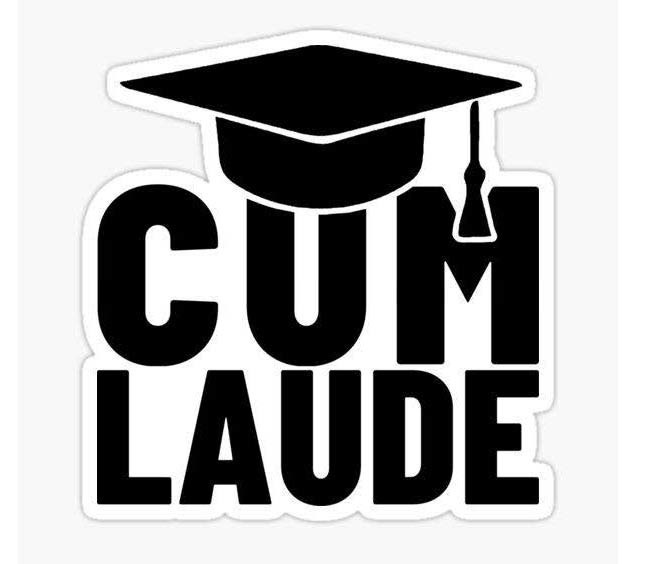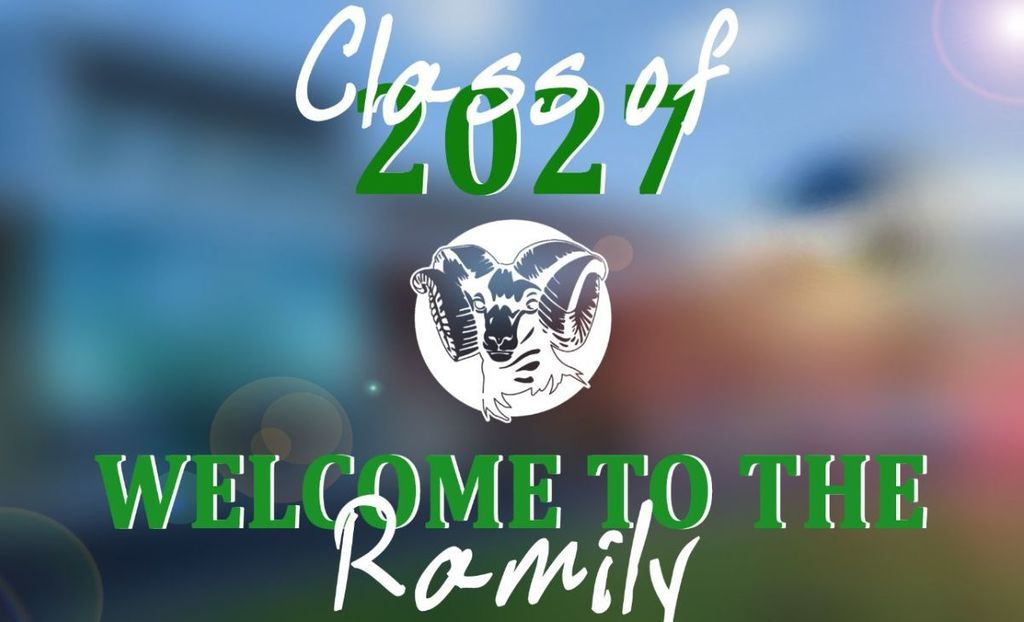 Today, we honor and celebrate the legacy of Dr. Martin Luther King, Jr.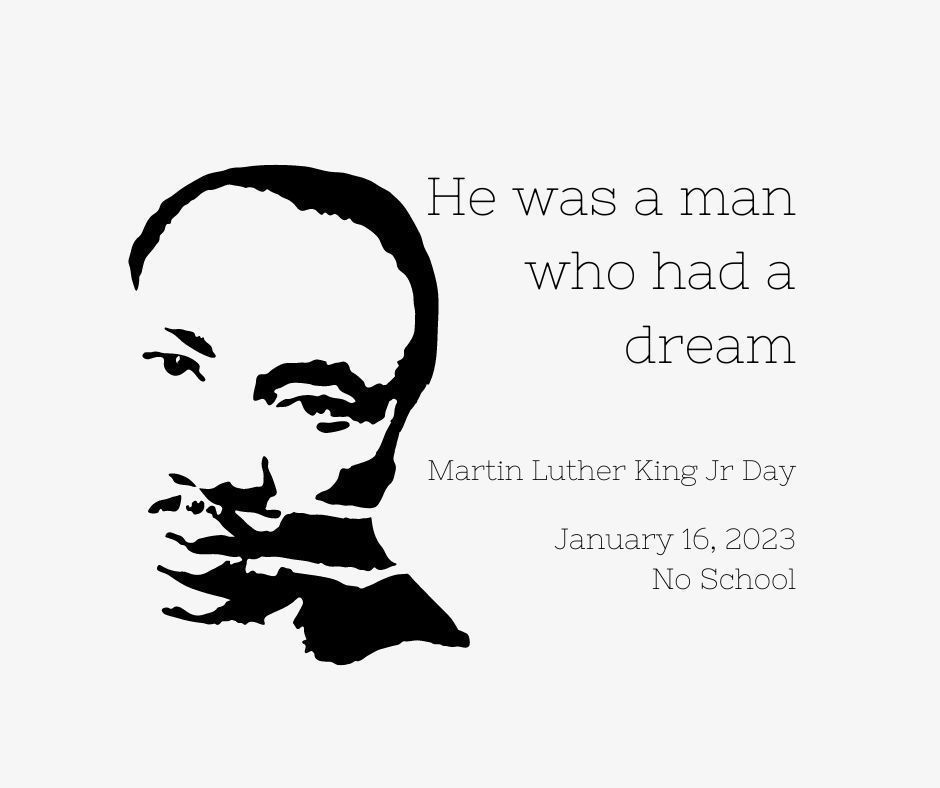 We at Grayslake High School District 127 honor the life and work of Dr. Martin Luther King Jr. We invite you to visit the King Center for more information on Dr. King and the continuing efforts for a more just society. #MLKDay2023
https://thekingcenter.org/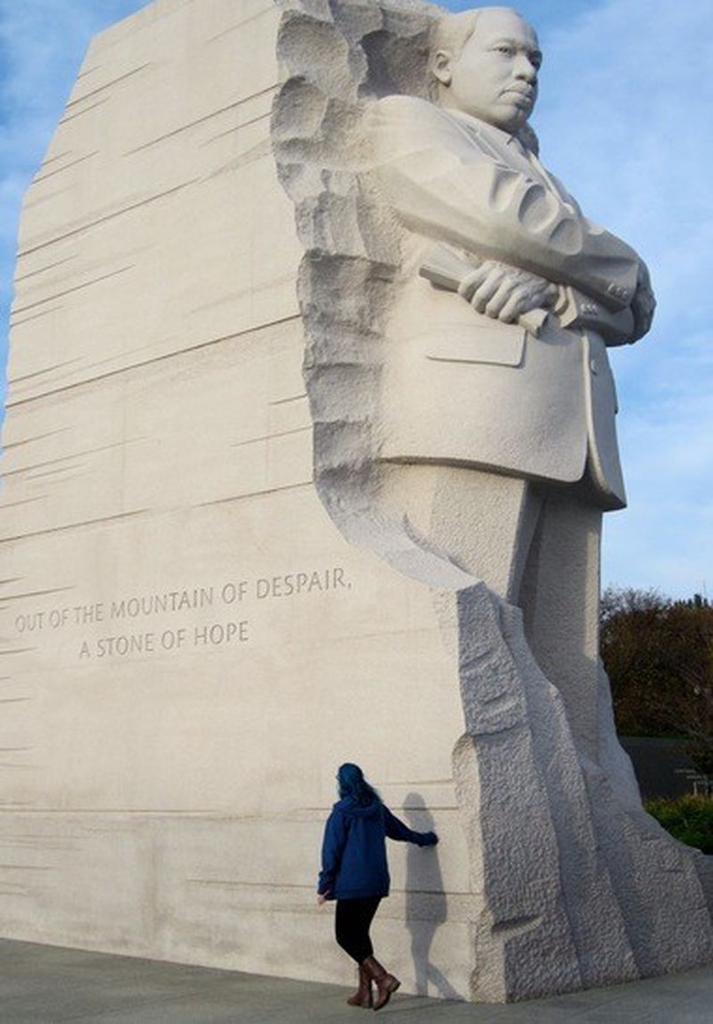 Registration for our SAT Prep course is now open through Wednesday, January 25th. Click here to sign-up. SAT Prep classes are free to all GCHS juniors and run from February 6 through April 6. There will not be any classes offered over Spring Break. Classes are offered at the following times: Mondays/Wednesdays, 3:35-4:35 (In-person) Mondays/Wednesdays, 6:457:45 (Virtual) Tuesdays/Thursdays, 3:35-4:35 (In-person) Tuesdays/Thursdays, 4:40-5:40 (In-person) Registration closes on Wednesday, January 25th; this program is expected to reach capacity. Additionally, all students who enroll will have the opportunity to take a full-length practice SAT on Saturday, March 18 from 8:00am - 12:30pm.