The Grayslake Police Department will be conducting an active threat scenario on Friday, July 28 at Grayslake North High School. Please use this link to read more.
https://www.d127.org/article/1176786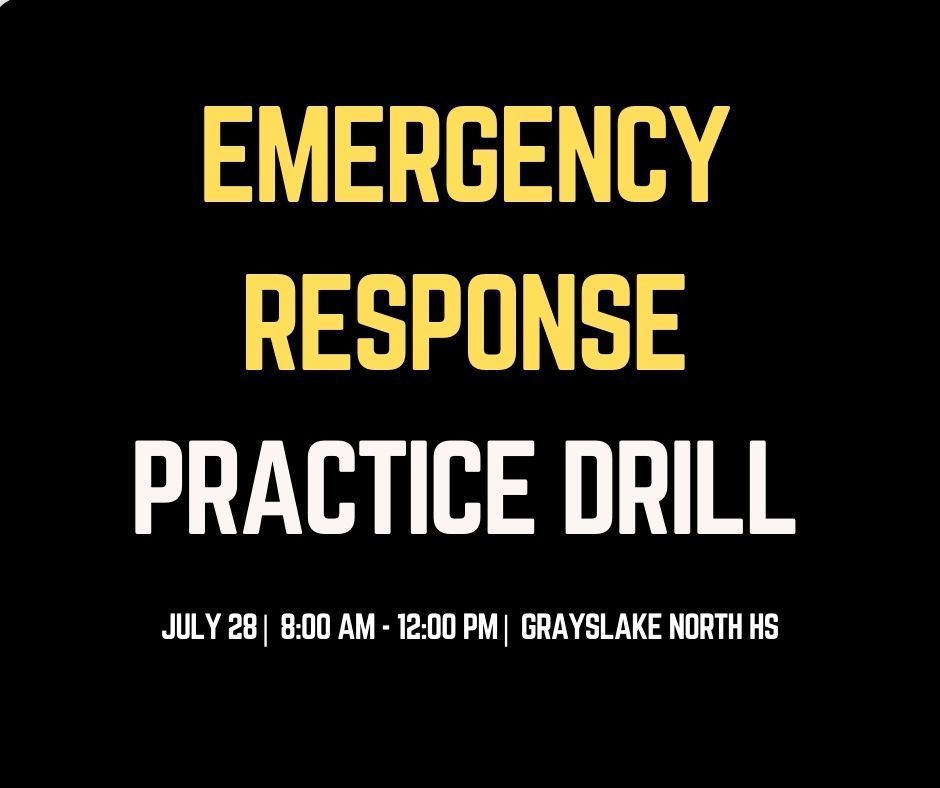 Have a happy and safe Fourth of July!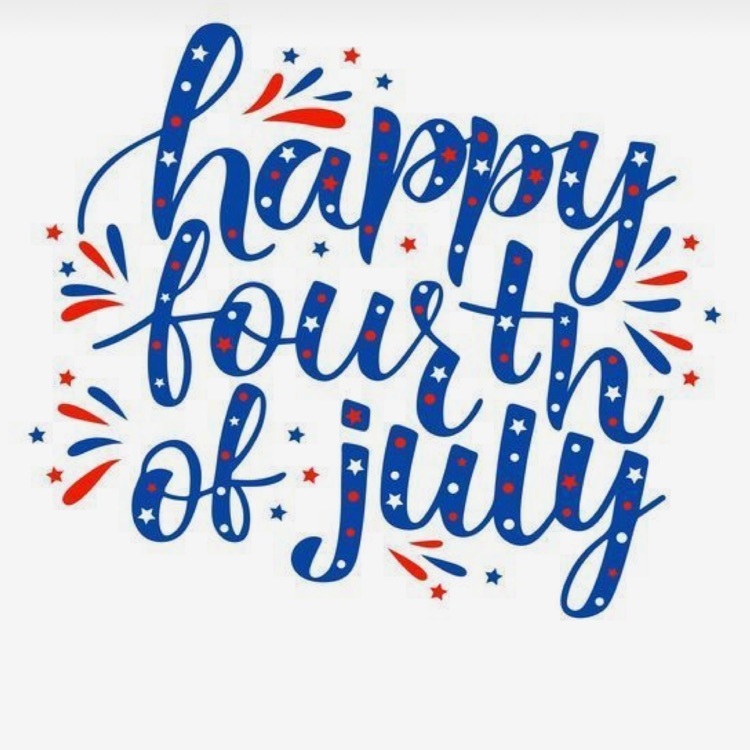 District 127 celebrates Juneteenth.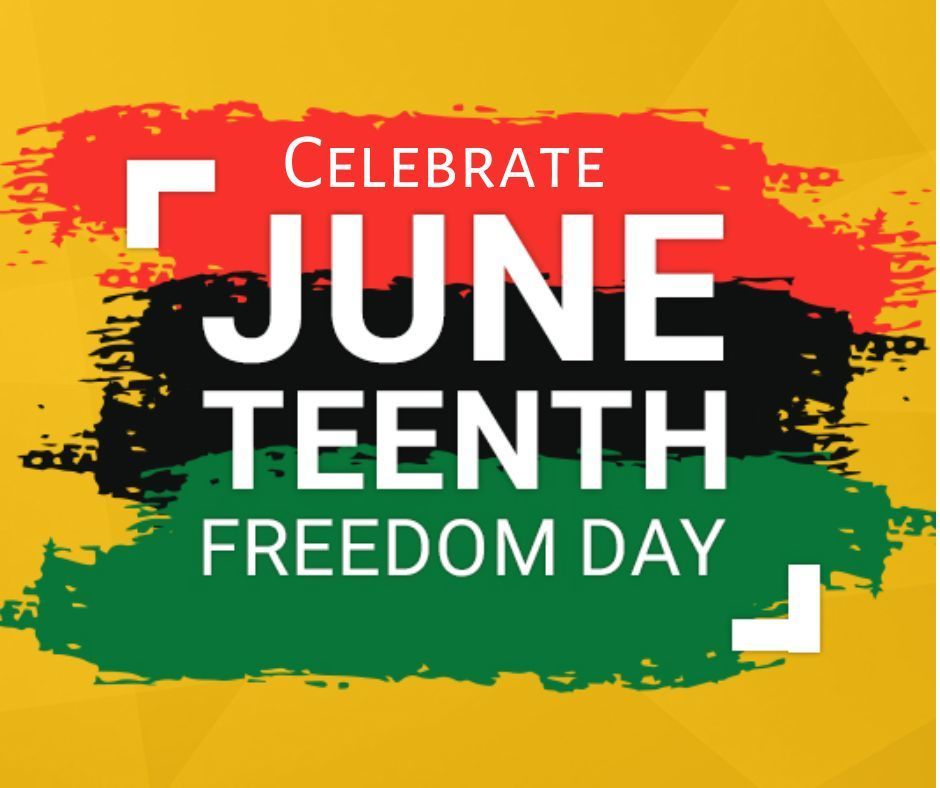 This is a notice that District 127 will be spraying all natural surfaces on properties the week of June 12, 2023.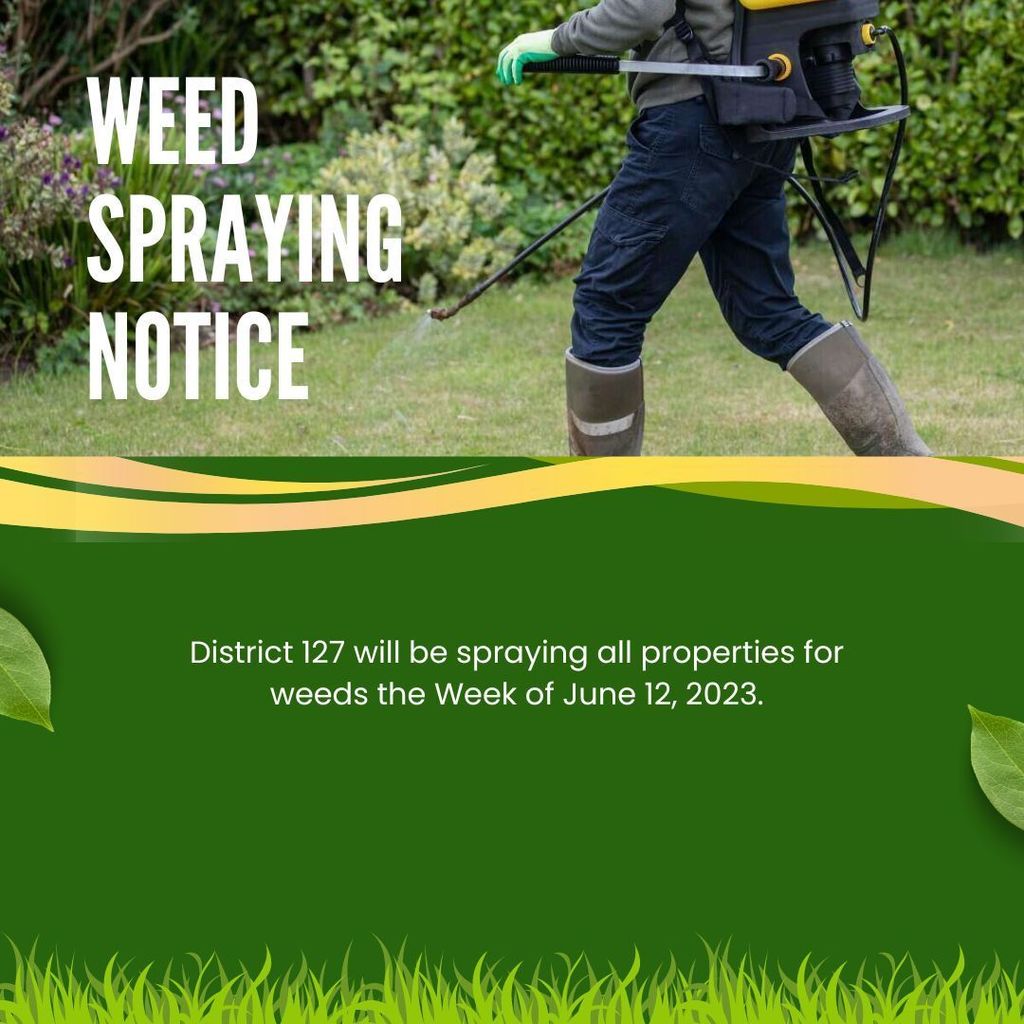 Scenes from #Graduation2023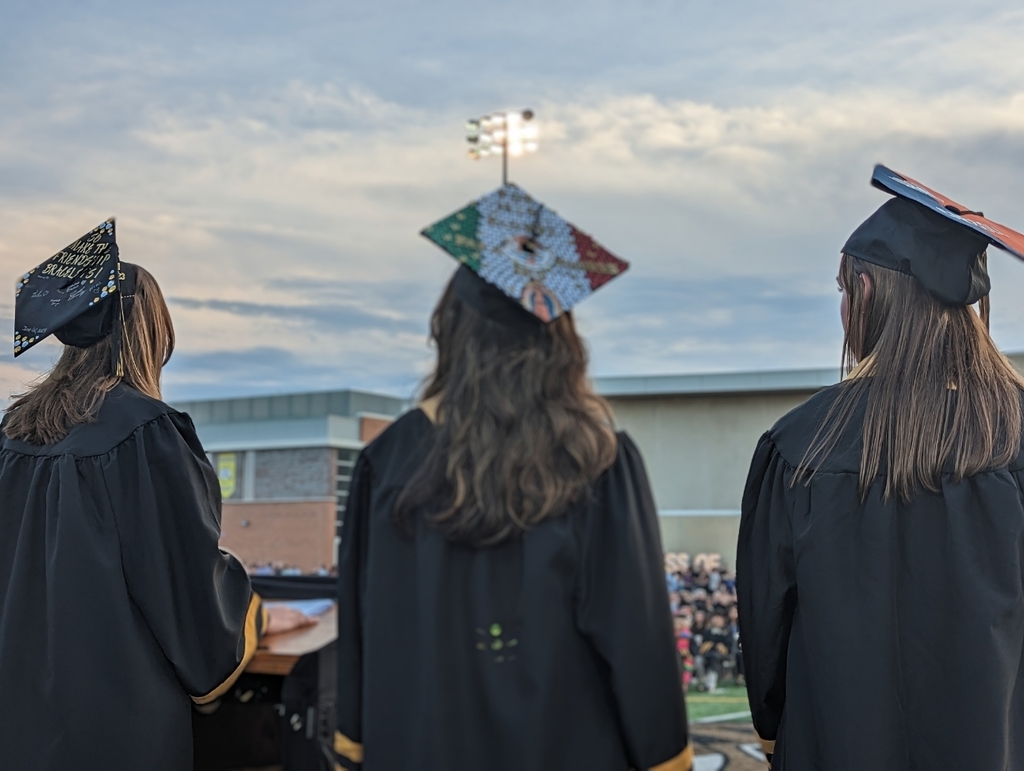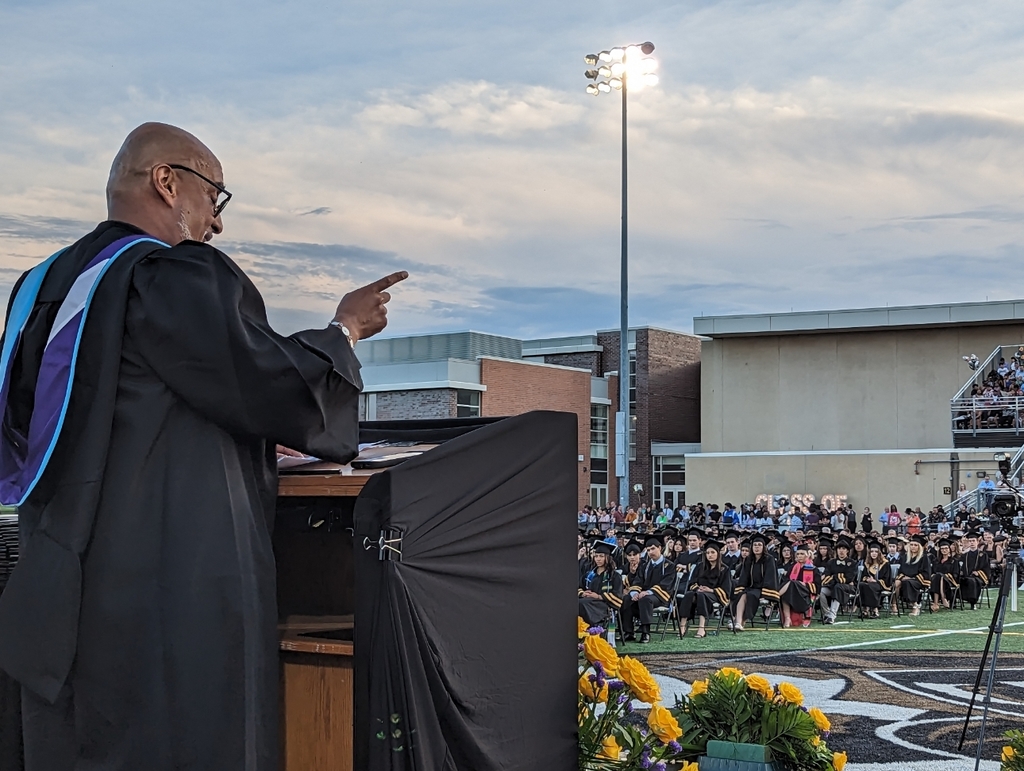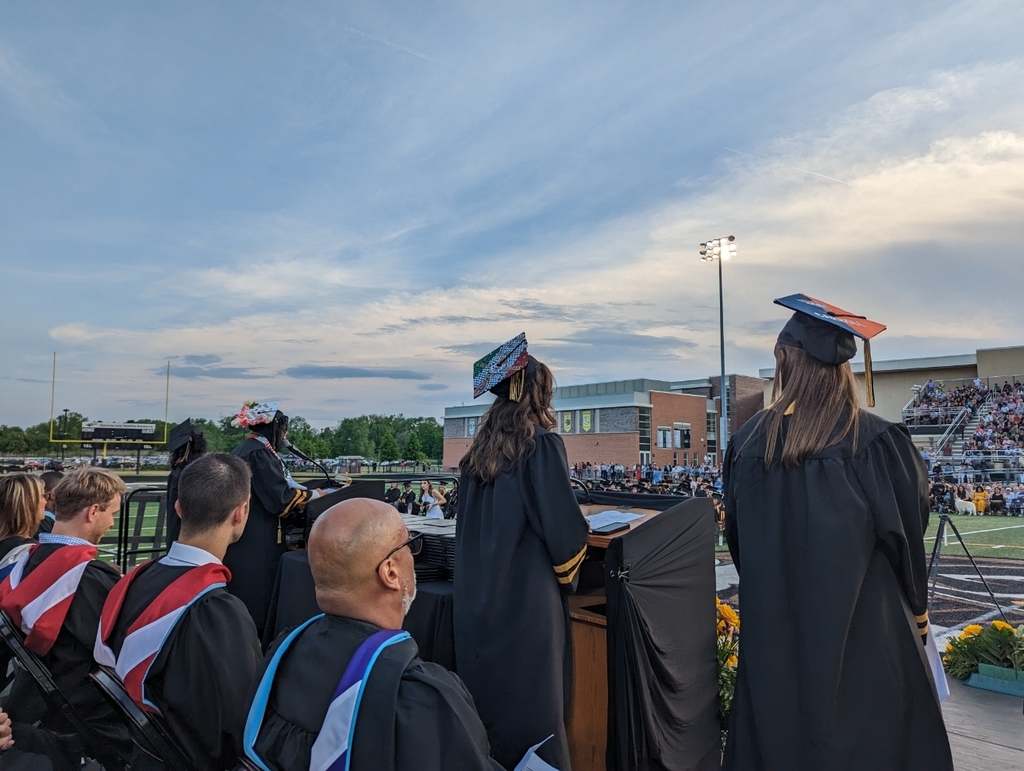 Happy Pride Month from District 127!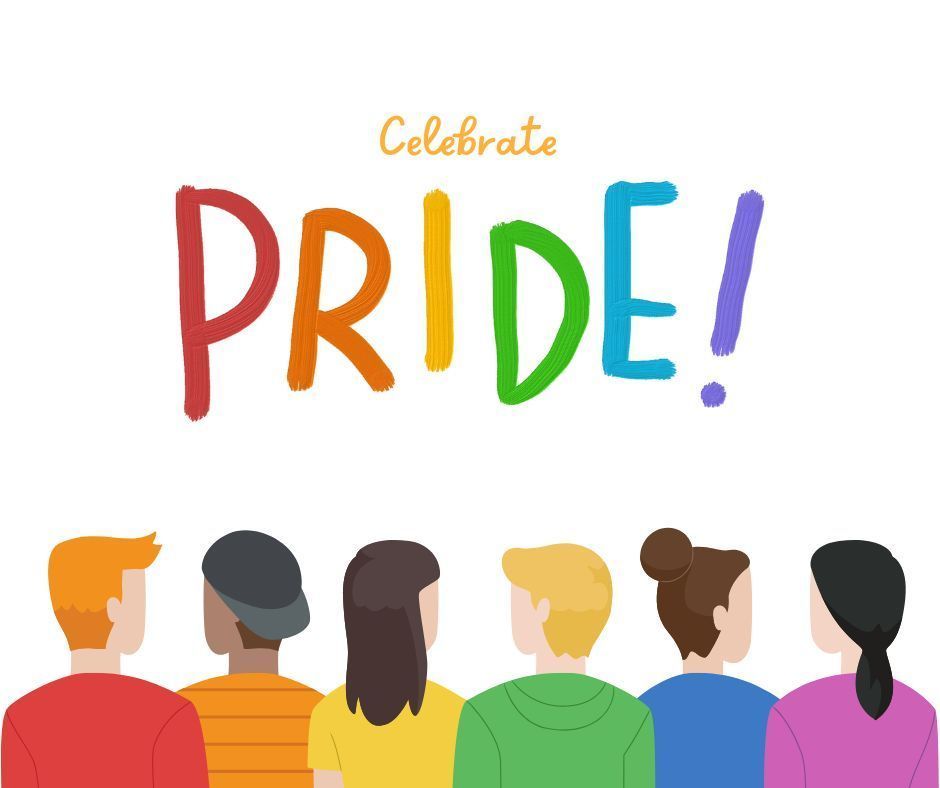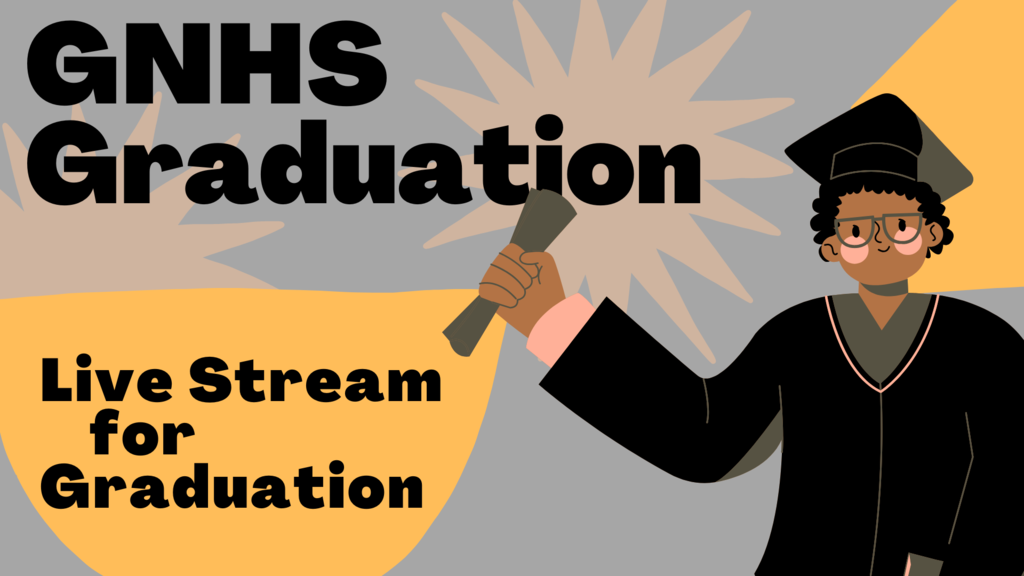 District 127 wishes all the Knights and Rams, a happy, healthy, and fun Summer Break. We will see you all back on the First Day of School, August 15th!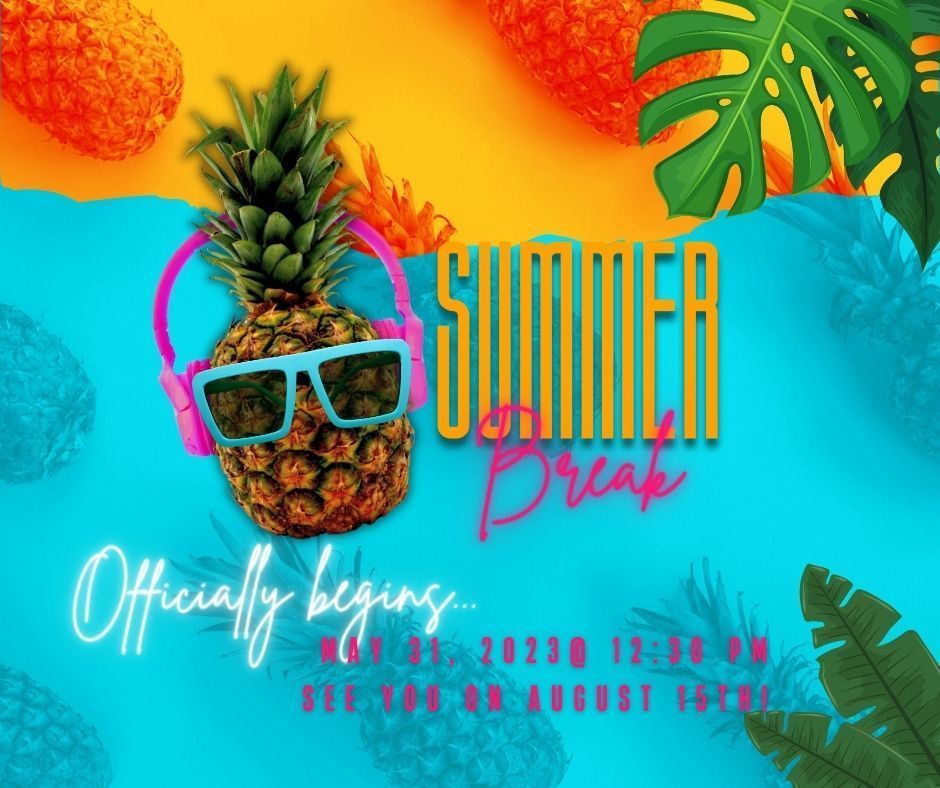 Lets go Marching Knights! #MemorialDay2023 @gnhsmarching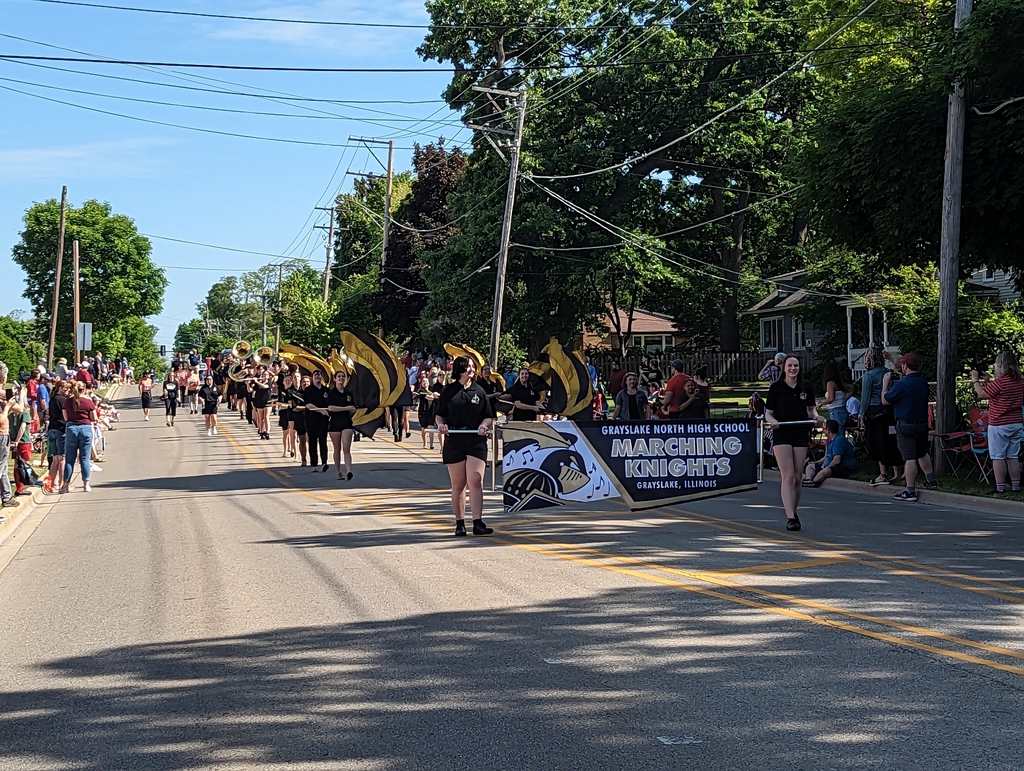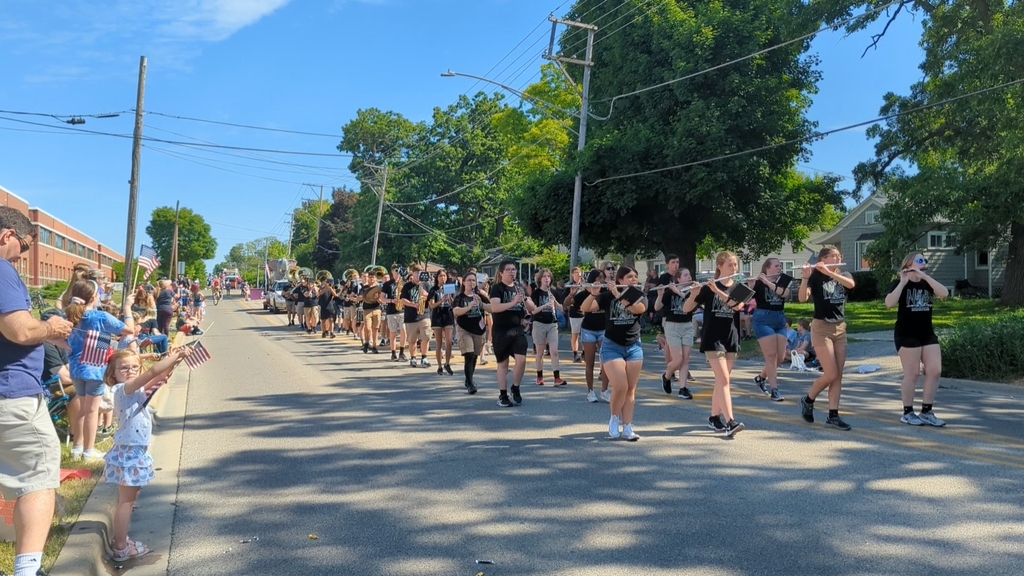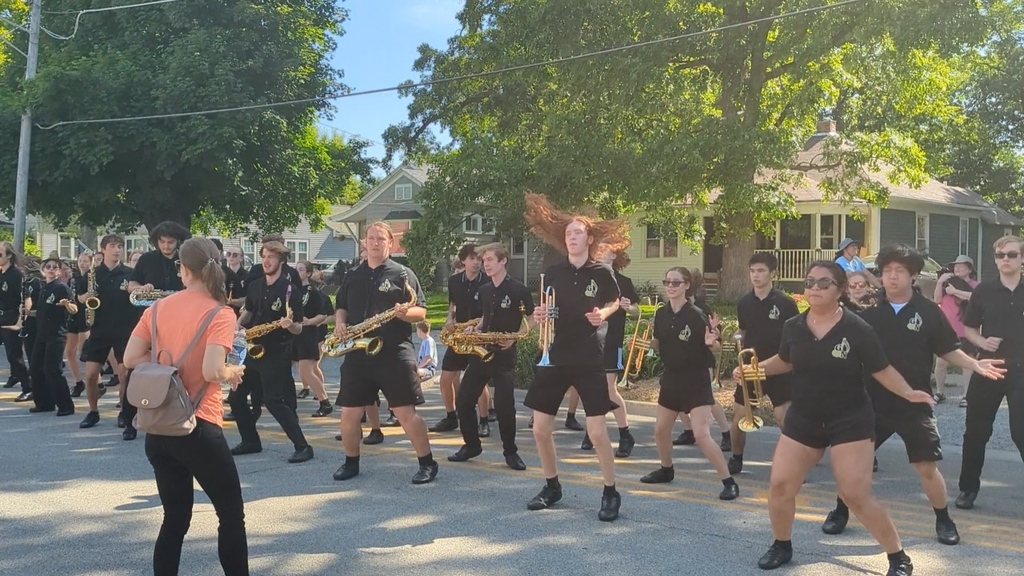 Memorial Day 2023!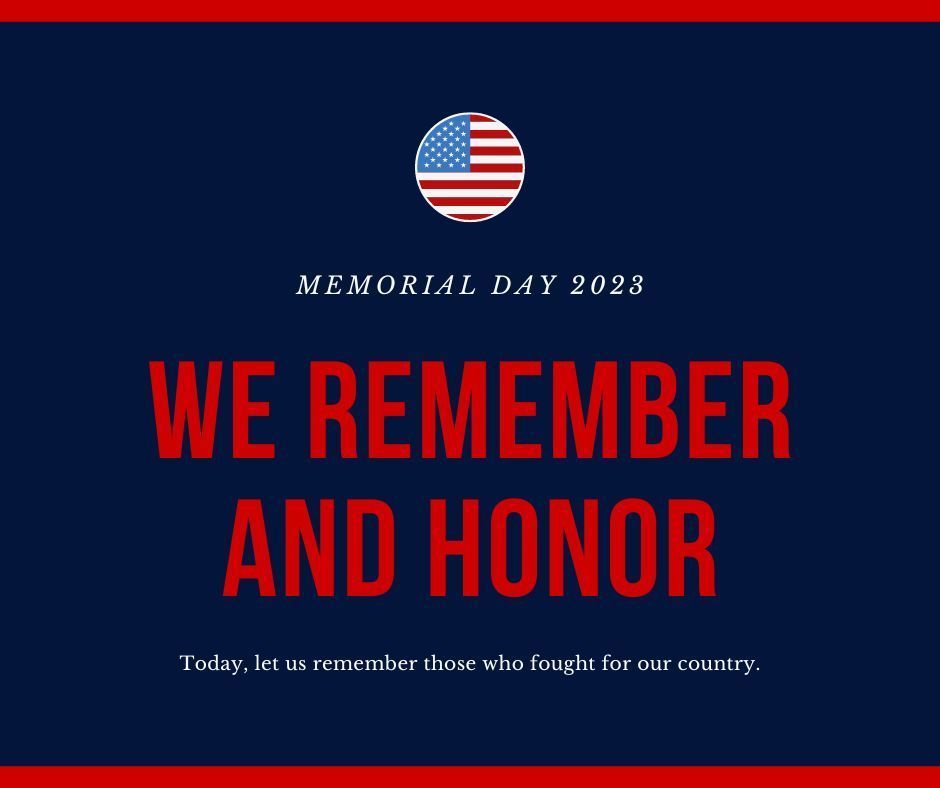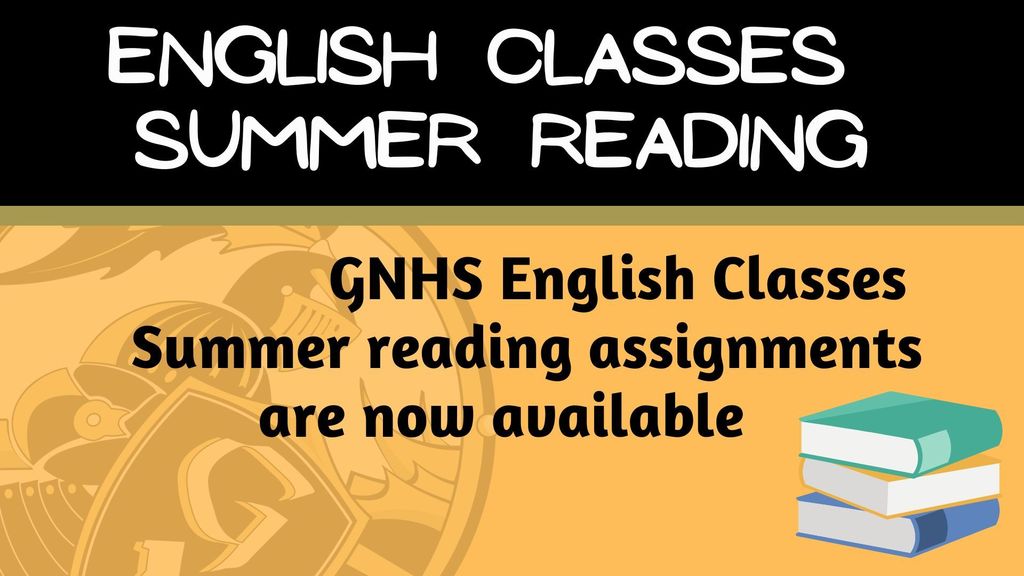 Can't wait to celebrate our amazing staff today! End of Year Celebration! #behappy #d127getsreals @Grayslake_Rams @GrayslakeNorth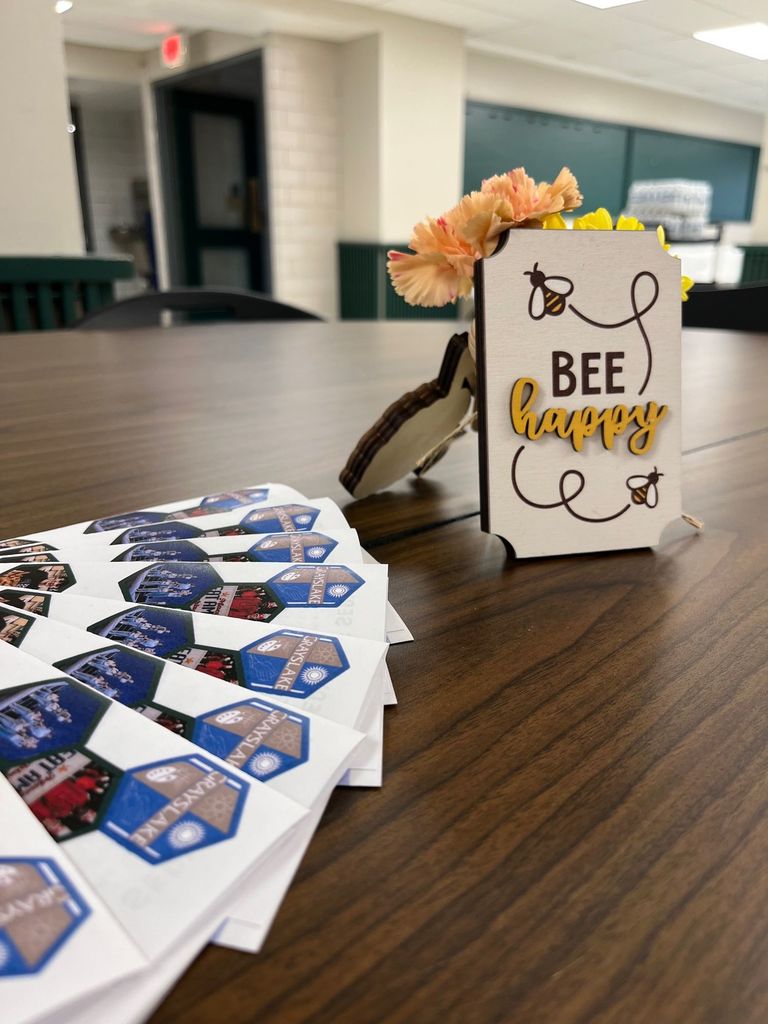 Summer School Registration will close on Friday, May 26th. This year we offer Personal Finance, Engineering a Sustainable Future, Farm to Table Culinary and several math classes. Bus service is available. Visit the school website at d127.org for more information & to register.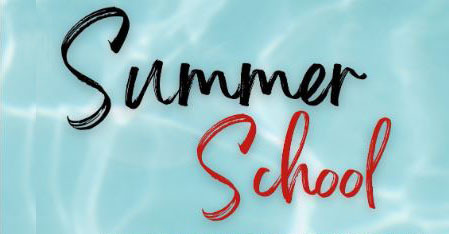 POP UP PLANT SALE! Grayslake North High School - Saturday, May 20th from 8am to 2pm. Clearance Pricing - Everything will be reduced!! @GrayslakeNorth @Grayslake127 @Grayslake_Rams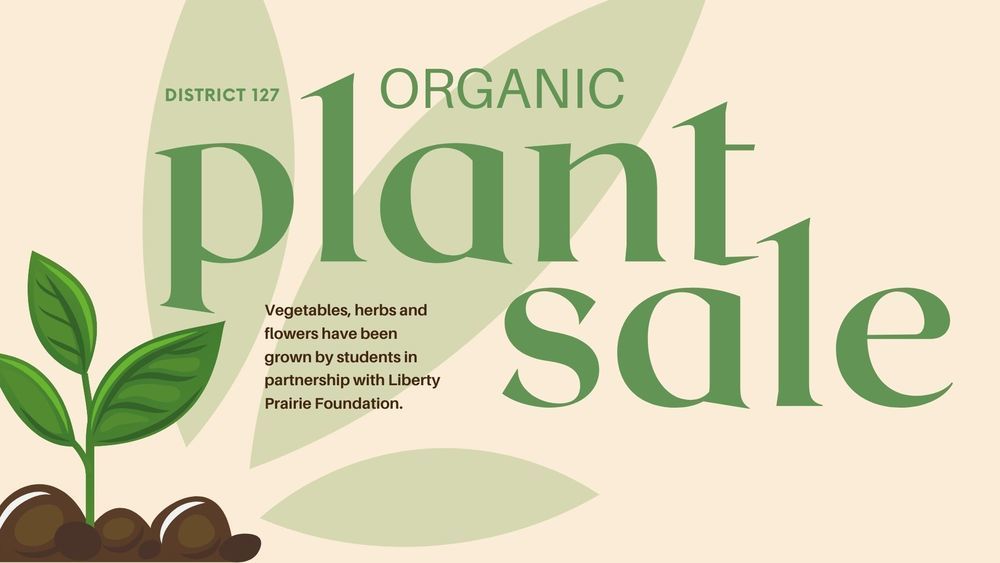 Happy Mother's Day to all the moms, grandmoms, great-grandmoms, stepmoms, foster moms, and chosen moms!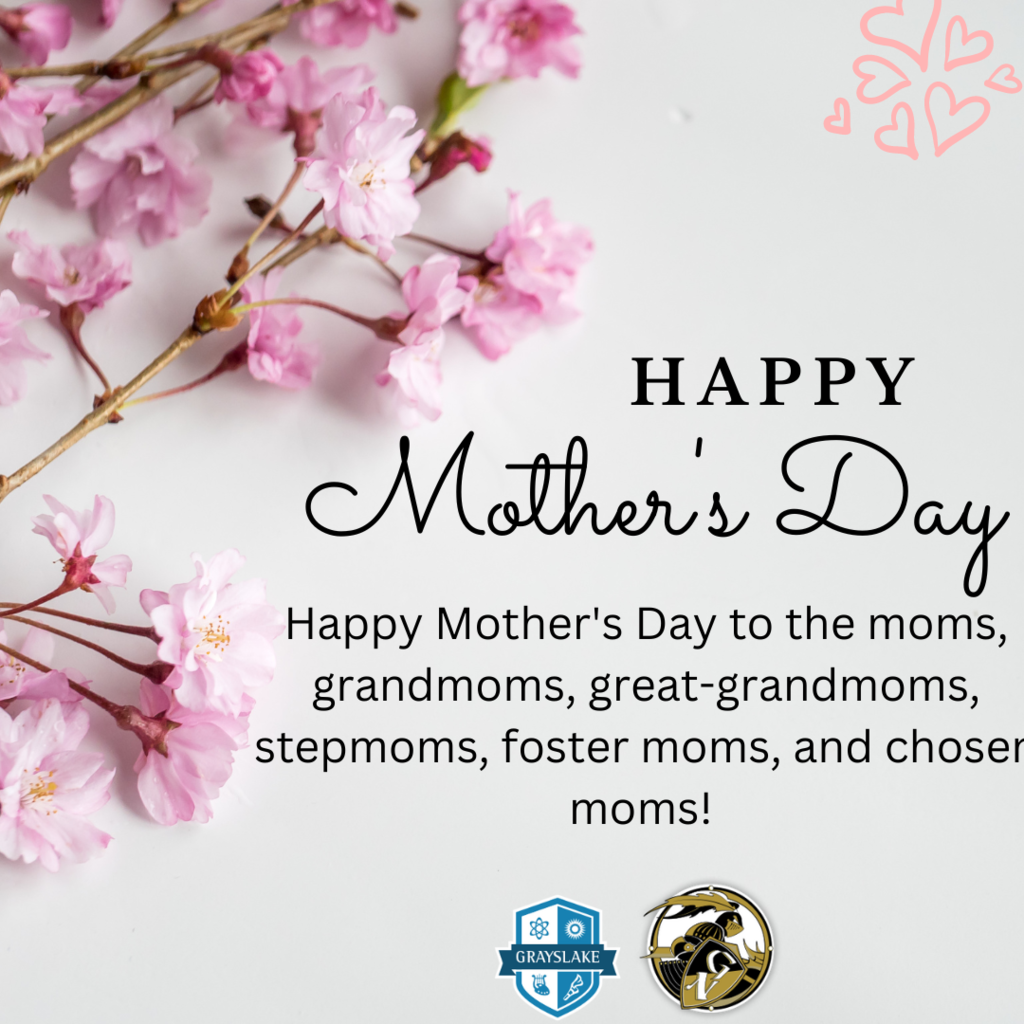 Our Plant Sale website is now LIVE! Go to our website north.d127.org to order. Order 25 or more, get 10% off by using code D127 at checkout!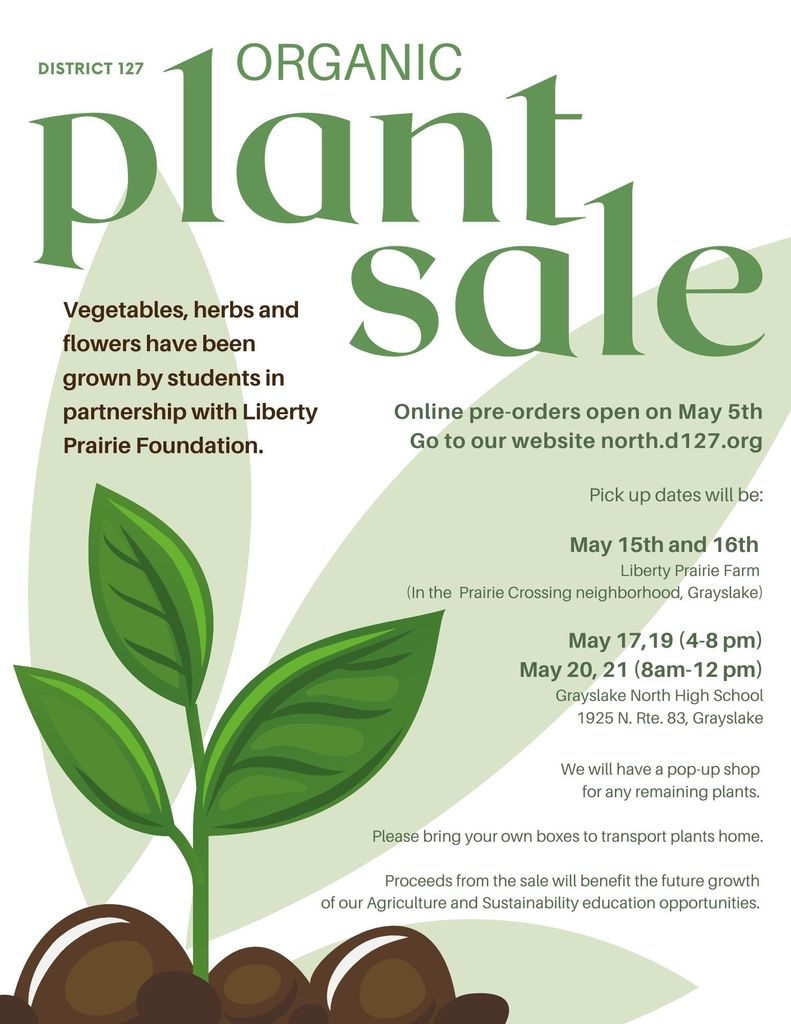 Happy Administrative Professionals Day to our amazing staff. We don't know how you do it all, but we are SO glad that you do!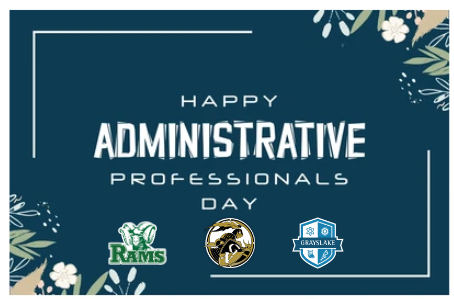 Opening May 5th for pre-orders, District 127 is hosting an Organic Plant Sale! The veggies, herbs & flowers have been greenhouse grown by students in partnership with Liberty Prairie Foundation. See our website north.d127.org for more details!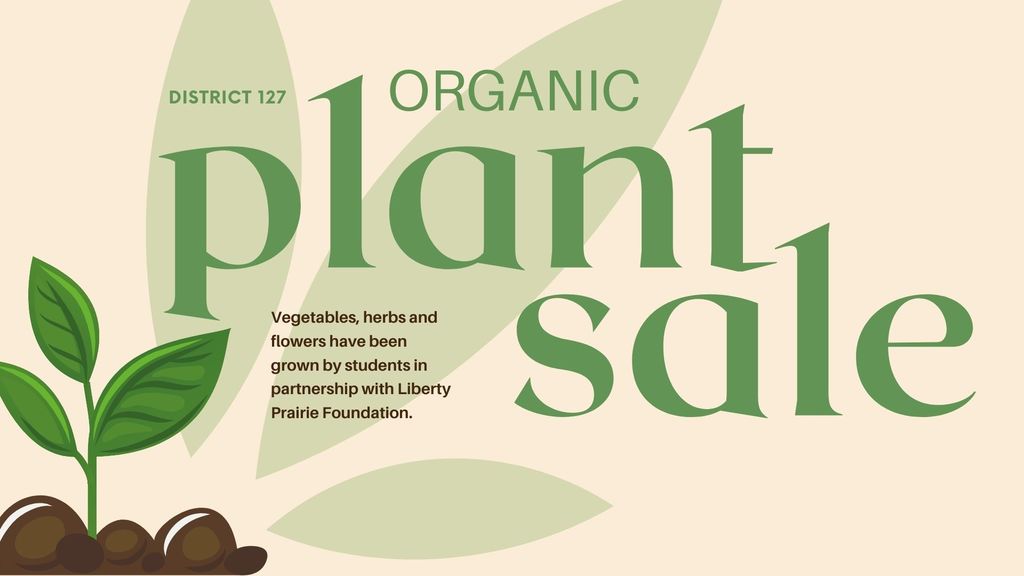 The GNHS Environmental Club presents Earth Week activities this week! Participate with us! Monday=Be in nature, Tues=Be observant! Pick up trash. Wednesday=Turn off lights. Thurs=Wear green. Fri=Bring anything reusable instead of backpack.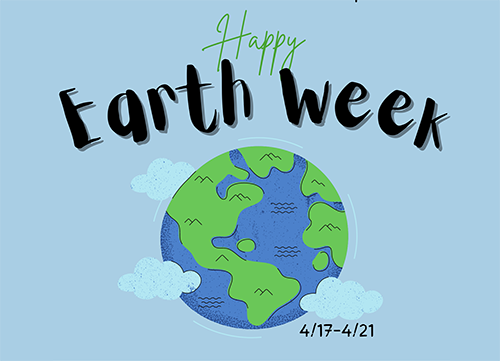 The 2023 NLCC art show, hosted by Grayslake North High School, represents the work of top art students, grades 9-12, from all the conference schools. This one day event is open to the public from 6-8pm.