Remember no school on Monday, April 10, 2023. Classes resume on Tuesday, April 11, 2023.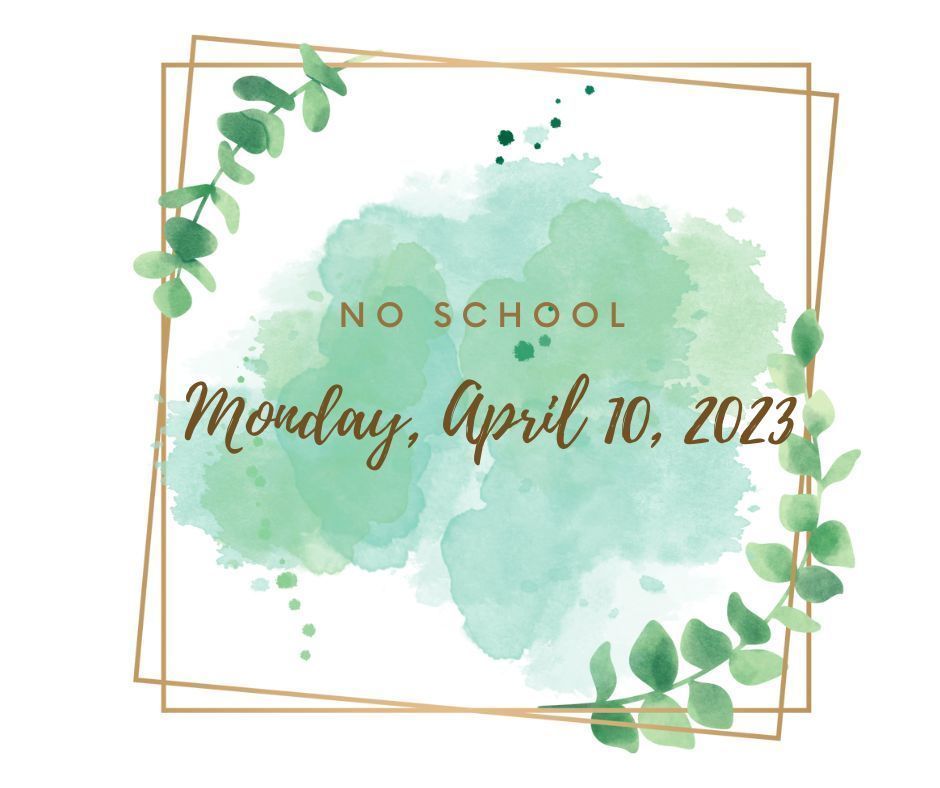 District 127 wishes a Happy Easter to all that celebrate.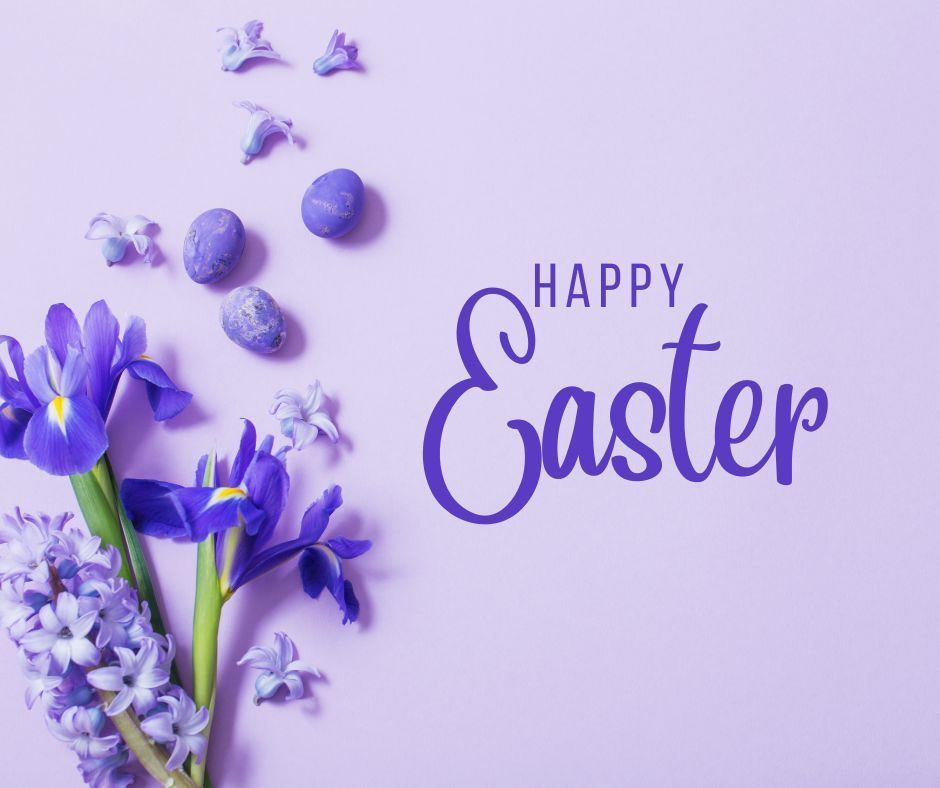 Please remember there is no school, tomorrow, Friday, April 7, 2023!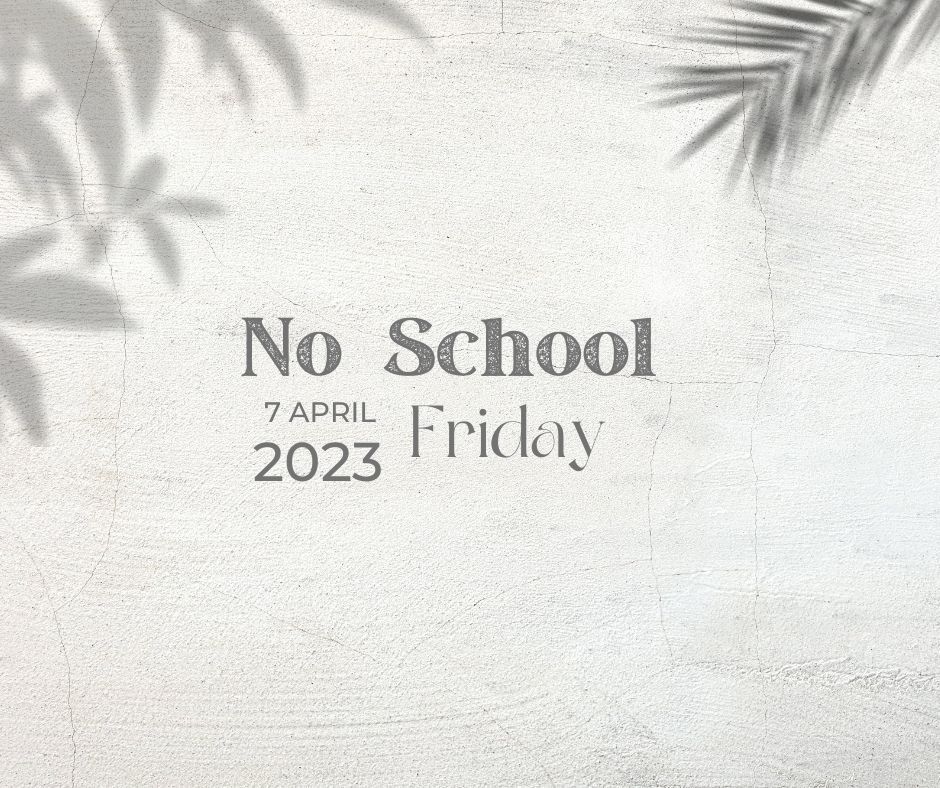 Jewish communities will begin celebrating Passover this evening. District 127 wishes a Chag Pesach Sameach or Happy Passover to all who celebrate.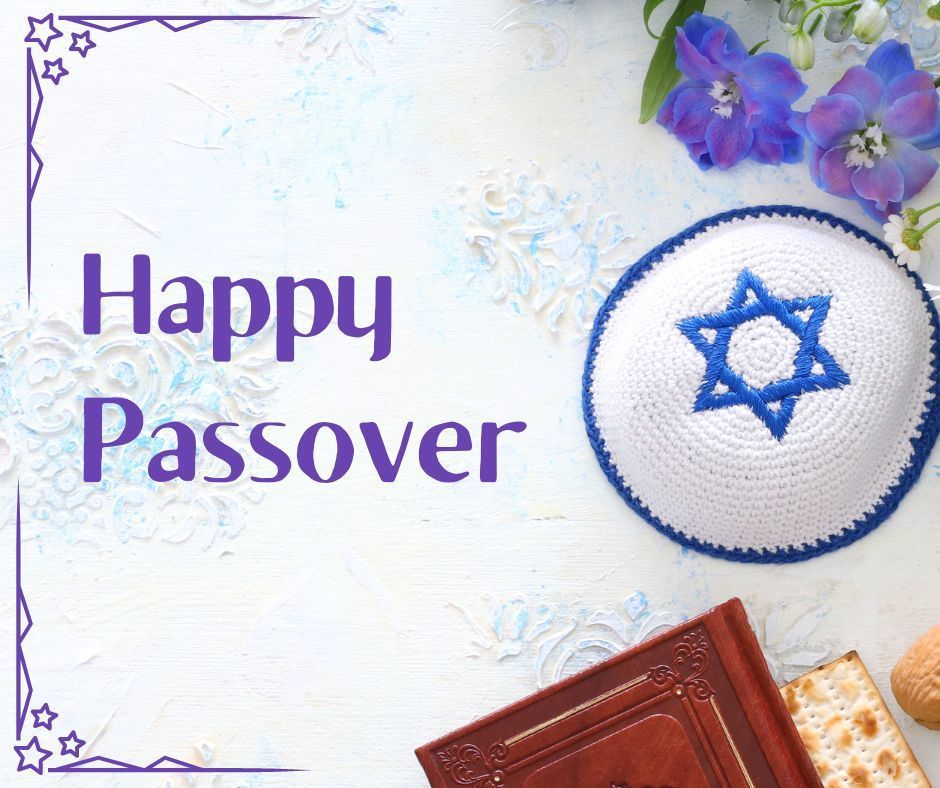 To the best Associate Principal's a District could have! Wishing you a Happy AP Day! @APPrybylski @julie_Bryniczka @LichtMeg @jschagrin @Grayslake_Rams @GrayslakeNorth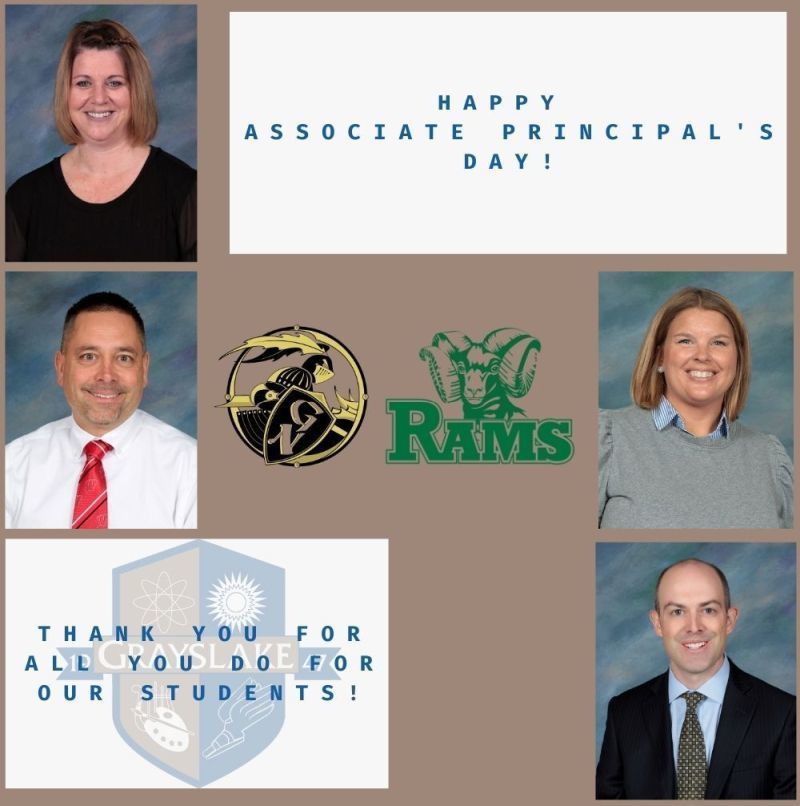 This week we celebrate our amazing Assistant Principals, Mrs. Licht and Dr. Schagrin. Thank you for all you do for our school!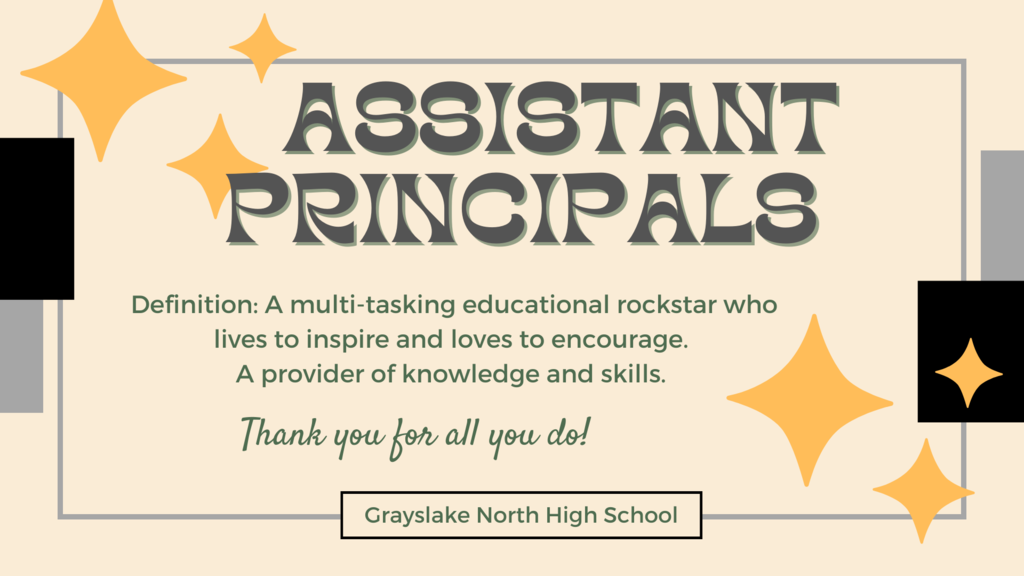 Spring Break is here!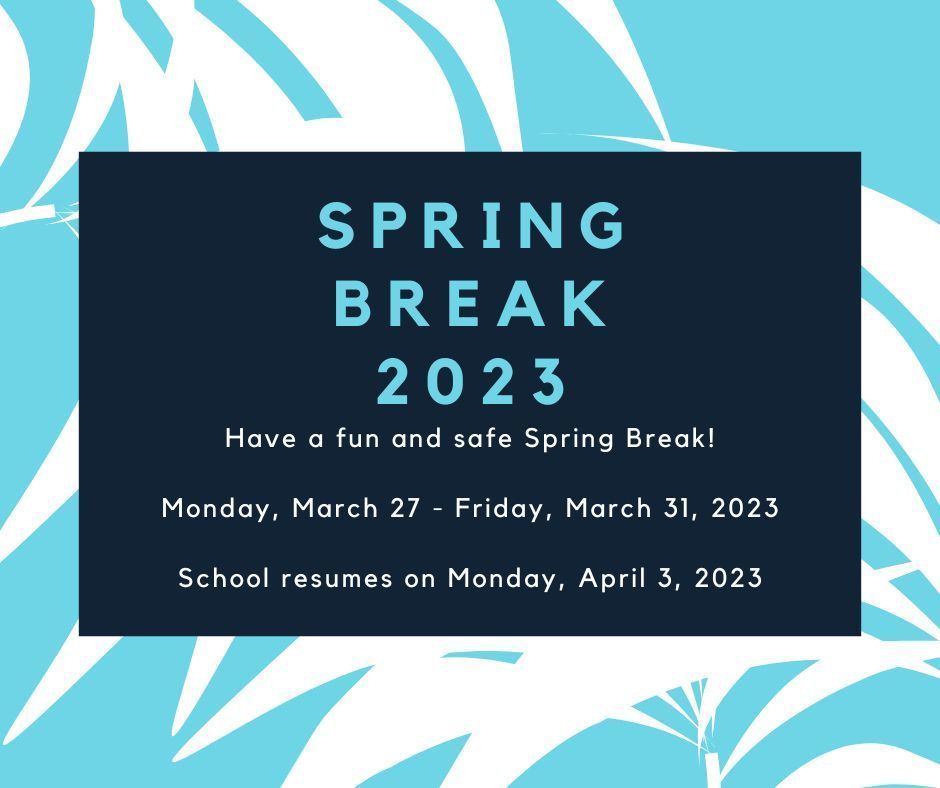 Ramadan Mubarak! Ramadan is the holiest month in the Islamic calendar marked by fasting, reflection, charity, and prayer. District 127 wishes that Ramadan brings you joy and peace.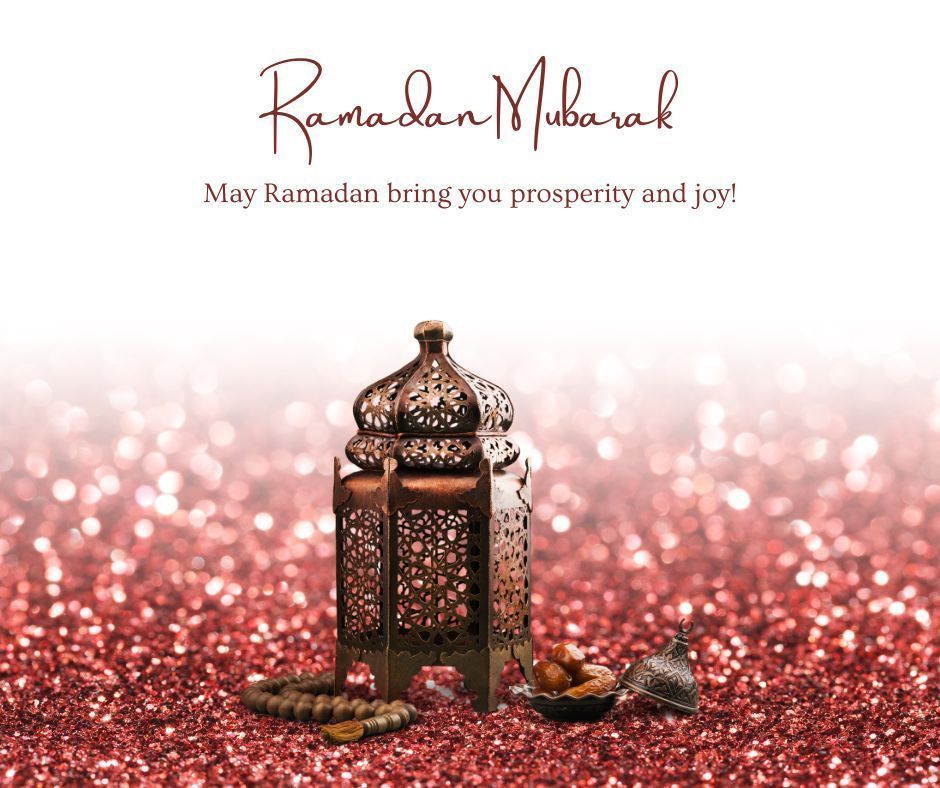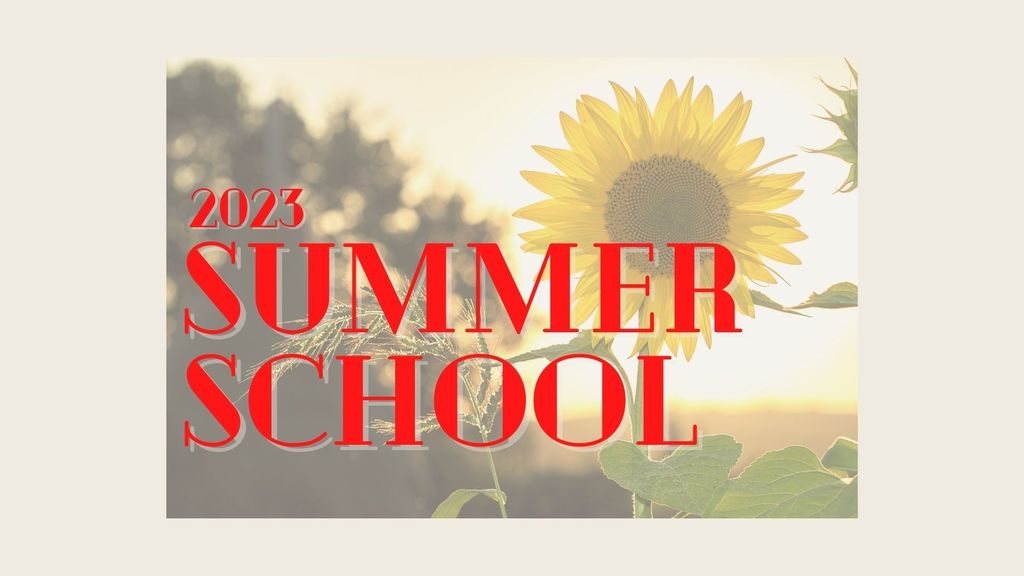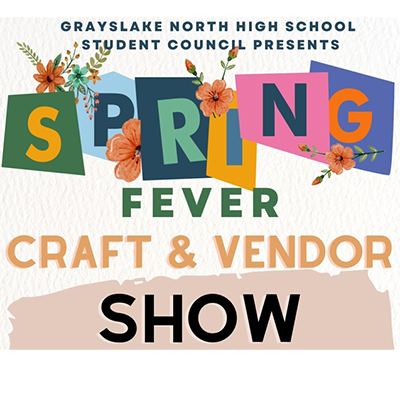 The Fine Arts Dept at North would like to invite everyone to our annual Celebration of the Fine & Performing Arts, called Muse. The event is on 4/13, from 6-8:30pm at GNHS. MUSE is FREE, Family-Friendly, and Fun. Check out the website to see a list of awesome events.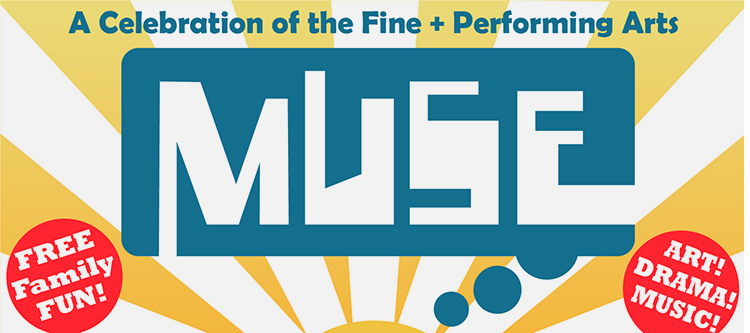 GNHS SENIORS: Caps & Gowns PICK UP is Thursday 3/16, during Lunch Periods, in the main hallway near Cafeteria. If you did not order your Cap & Gown, order online now at Herffjonesil.com or purchase one on 3/16 for $55 CASH ONLY. You can still order Grad Announcements & other products at HerffJonesIL.com. Questions about delivery, or to order on the phone, please call Herff Jones at 815-756-4743.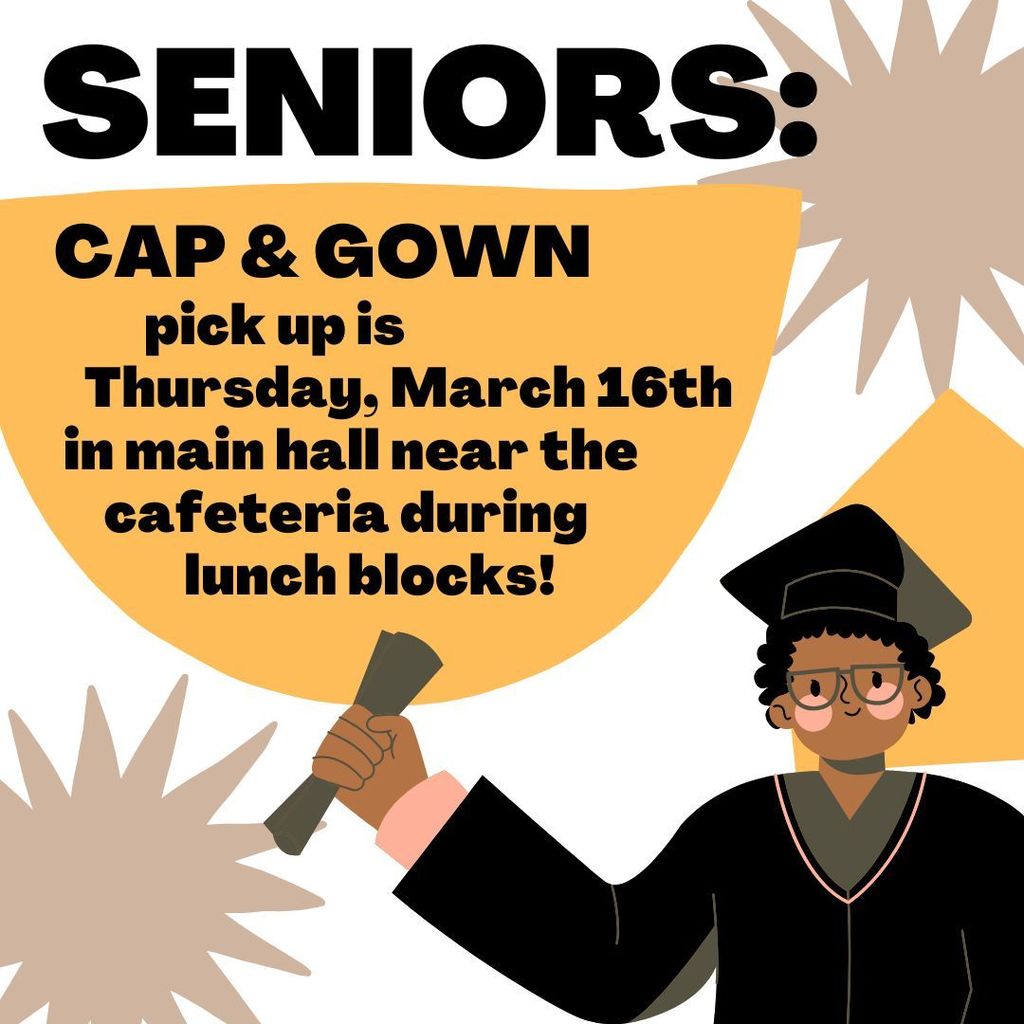 Holi is considered one of the most revered and celebrated festivals in India! It is also called the "festival of love" as on this day people get to unite together. For more information, please visit
https://www.holifestival.org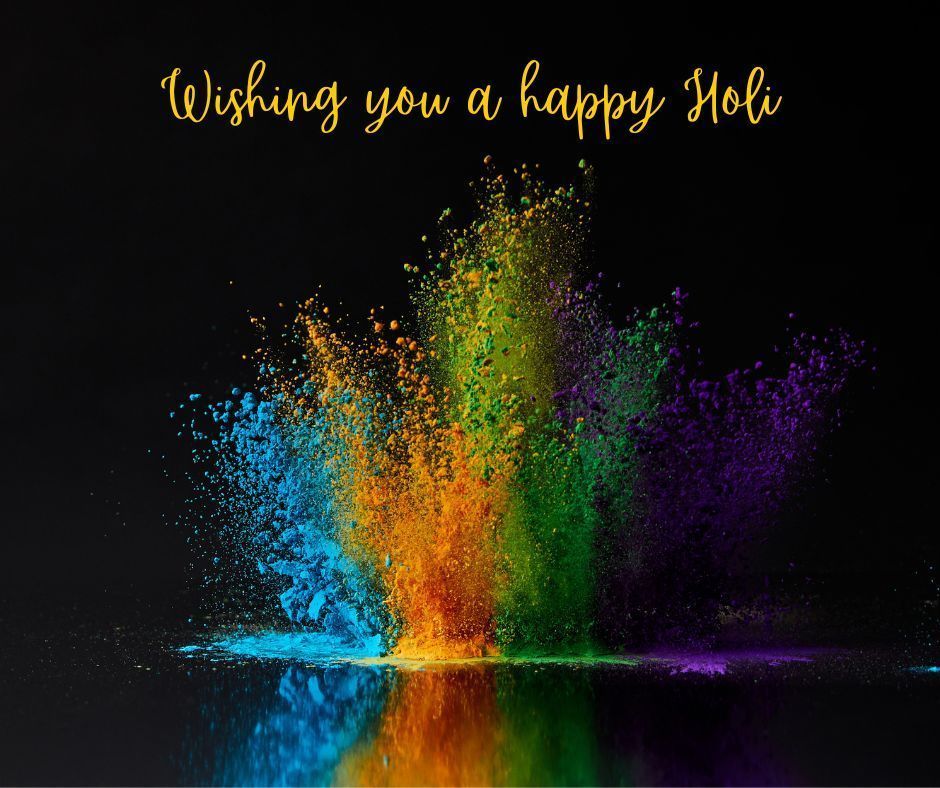 District 127 celebrates International Women's Day a global day celebrating the social, economic, cultural, and political achievements of all women. For more information, please visit
https://www.internationalwomensday.com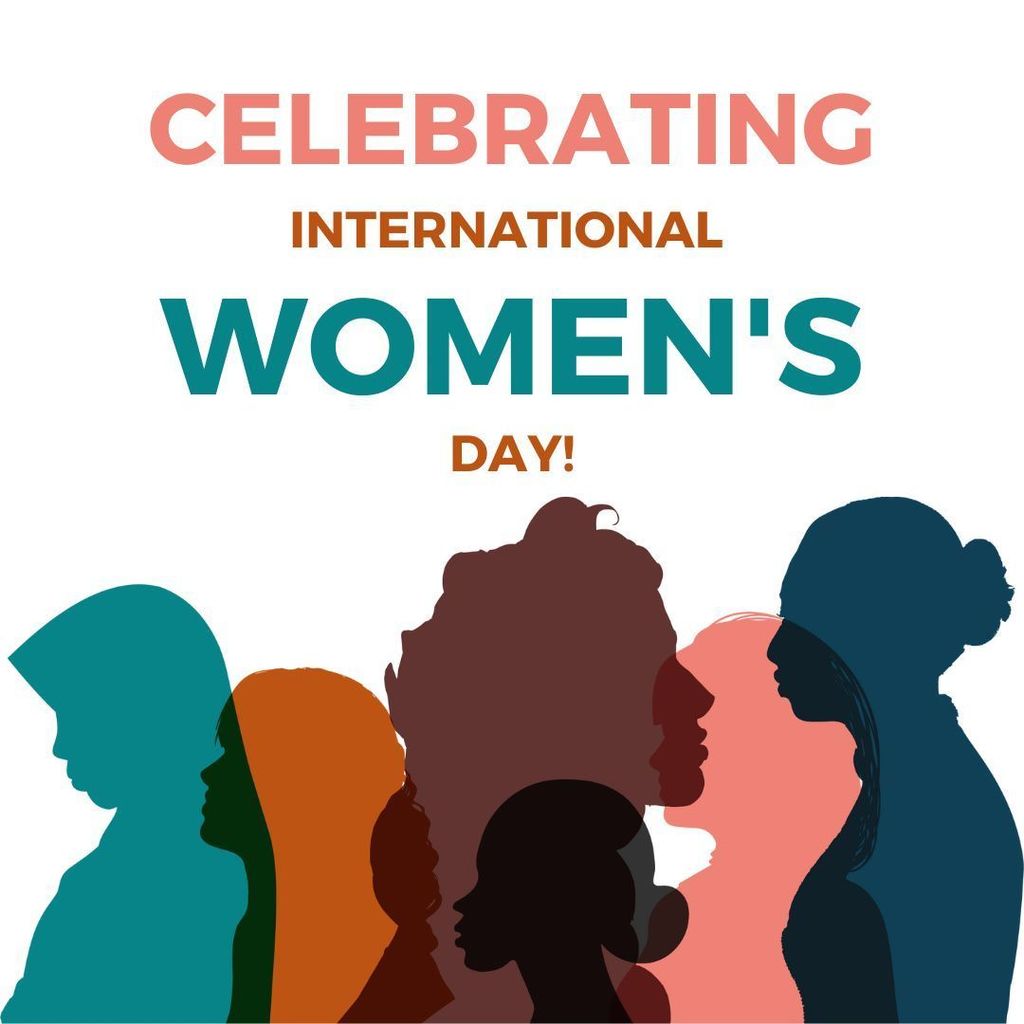 GNHS Spring Musical: Urinetown March 9, 10, 11,16, 17, and 18 @ 7 pm March 11 @ 2 pm For tickets, visit d127.ticketleap.com/gnhs-spring-musical-2023-urinetown/ Urinetown: The Musical is a satirical comedy musical that premiered in 2001, with music by Mark Hollmann, lyrics by Hollmann & Greg Kotis. It satirizes the legal system, capitalism, social irresponsibility, populism, bureaucracy, corporate mismanagement, and municipal politics. The show also parodies musicals such as The Threepenny Opera, The Cradle Will Rock and Les Misérables, and the Broadway musical itself as a form.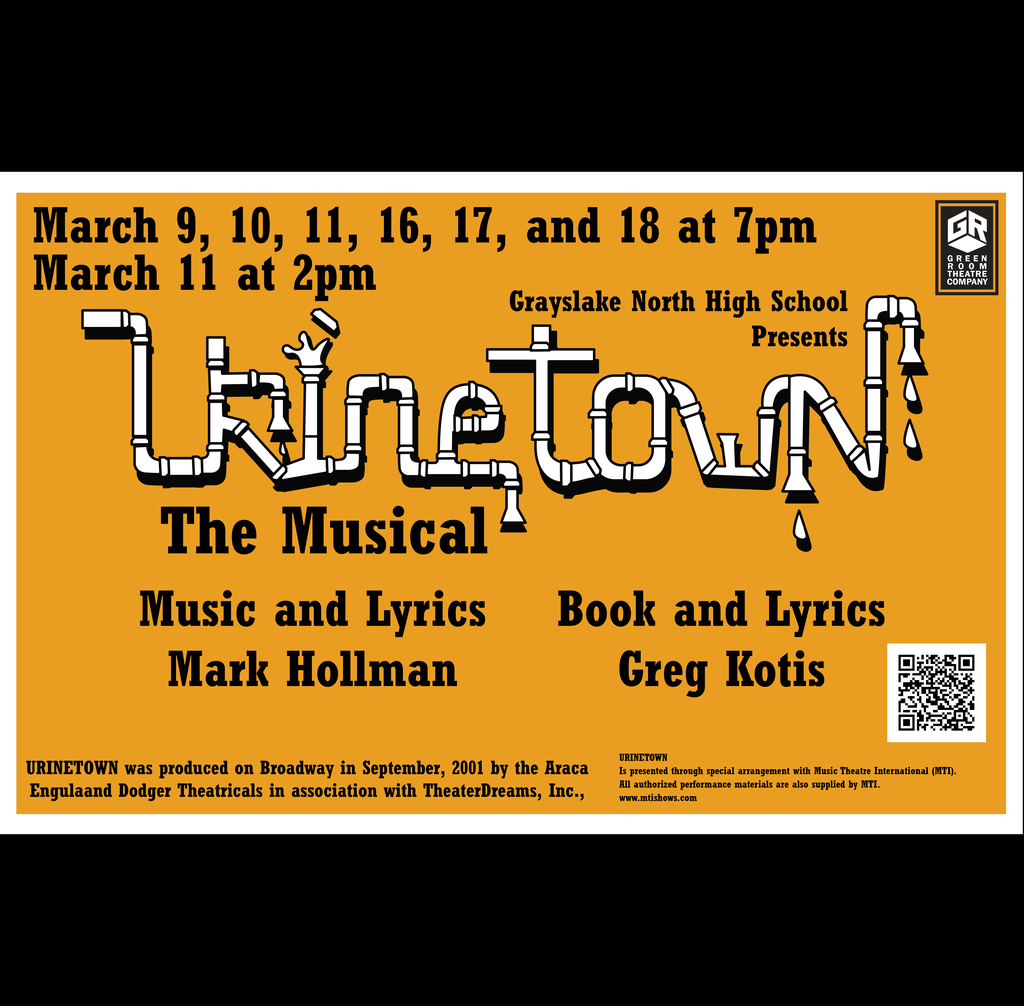 On Wednesday, February 22, 2023, District 127 after-school activities and athletic practices are canceled. Coaches and activity sponsors will contact their students as necessary.

Due to the impending severe weather, District 127 has called an E-learning day for February 16, 2023. On E-learning Days the District follows the Late Start Bell Schedule, it is a White/Gold day tomorrow, so we will begin with 5th block at 9:15 am. Clubs and activities are all canceled. Athletics will be determined at a later time, please watch for a message from your coach or Athletic Director.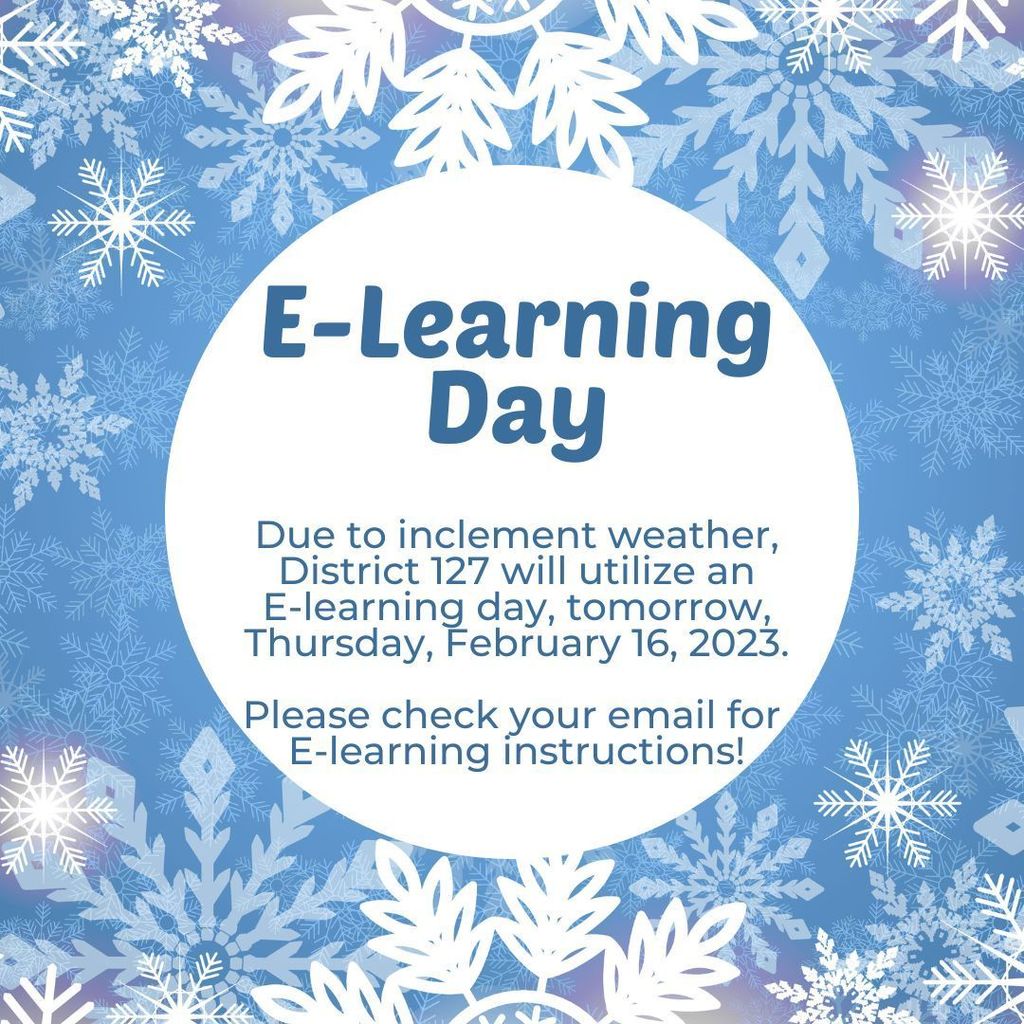 We are so grateful for everything our School Resource Officer does every day for GNHS! Thank you Mario! #NationalSchoolResourceOfficerAppreciationDay #SRO @VillofGrayslake @vilofgrayslake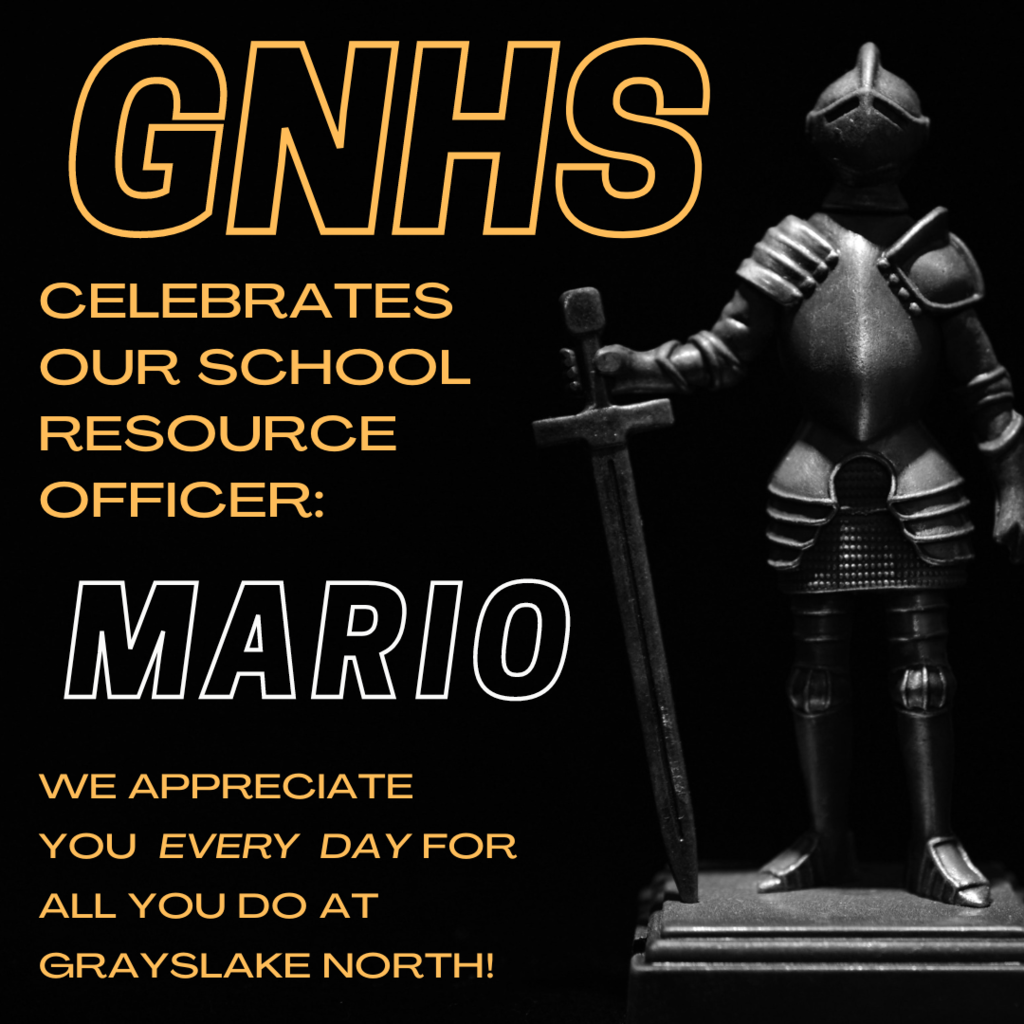 National School Counseling Week begins today! District 127 is excited to recognize the work of our amazing School Counselors. Thank you for all of your hard work for all of our students. @Grayslake_Rams @GrayslakeNorth
Congratulations to our student athletes that committed and signed this week and will continue their sports in their college careers. Way to go Knights!