Grayslake Central High School, in honor of the 75th year of the school district, is soliciting nominations for distinguished alumni for its Distinguished Alumni Award. Use the QR code to make your nomination. All submissions must be complete by December 15, 2022.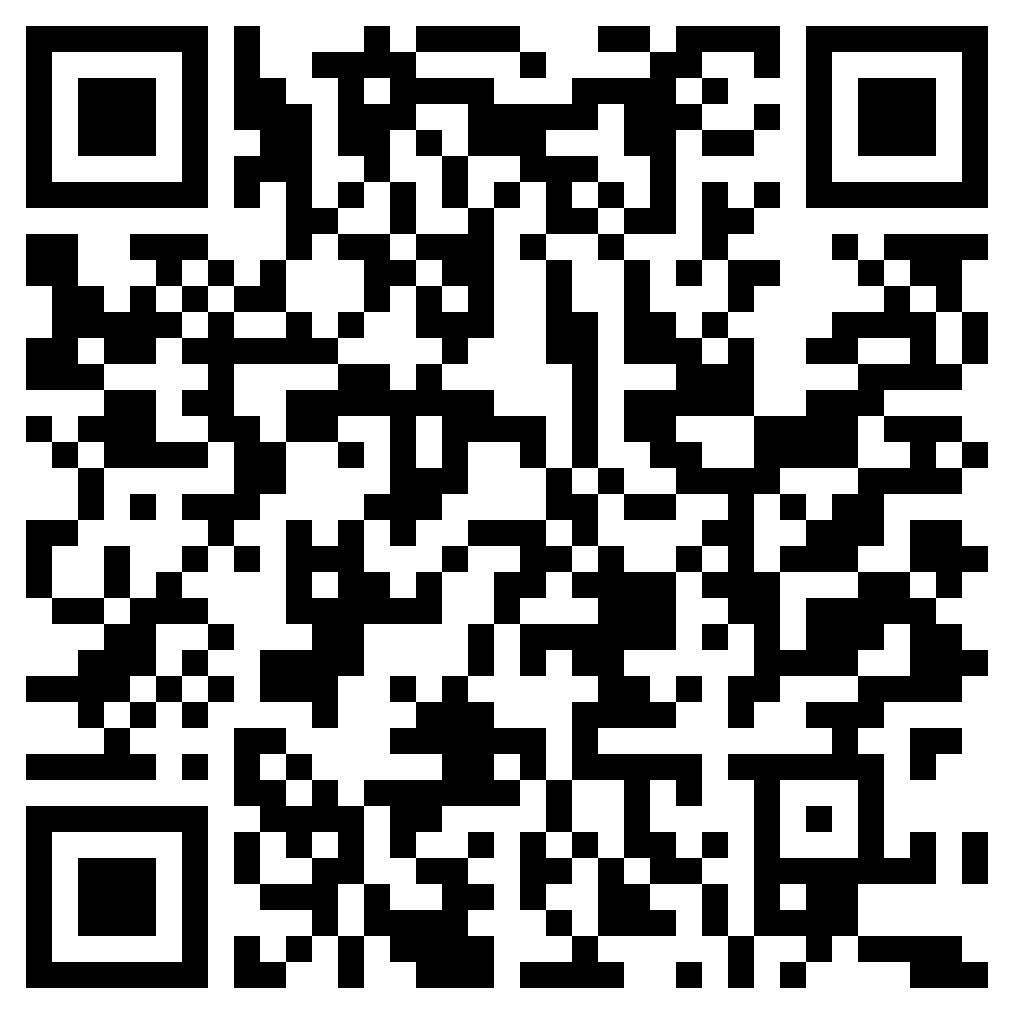 Great job Marching Rams! #memorialday2023 @gchsmb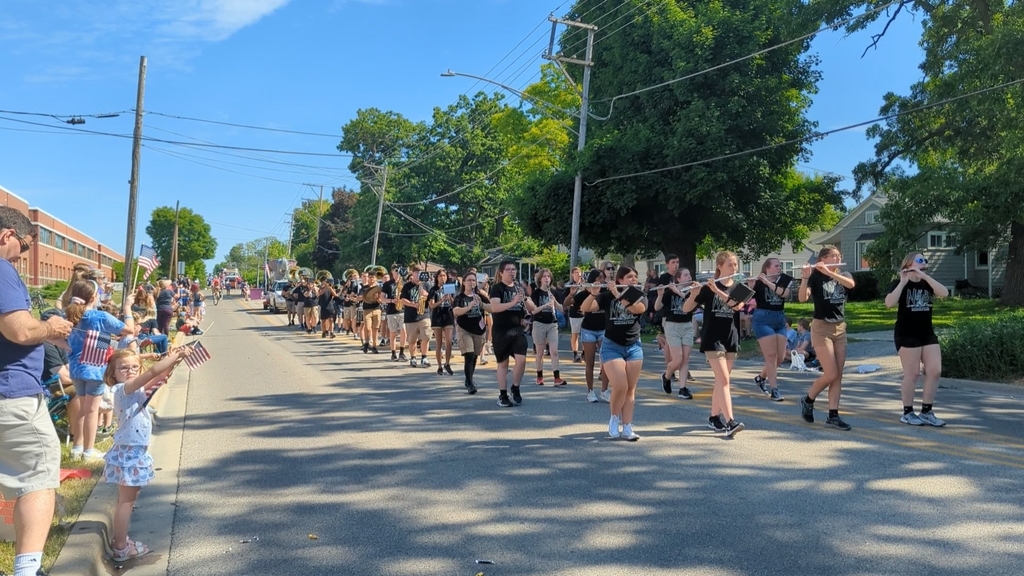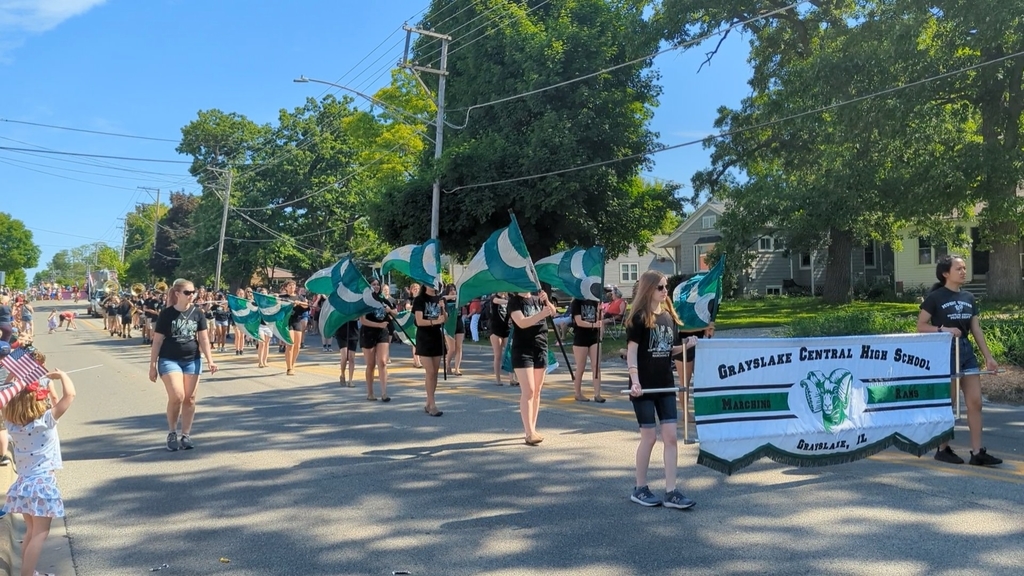 Memorial Day 2023!

Can't wait to celebrate our amazing staff today! End of Year Celebration! #behappy #d127getsreals @Grayslake_Rams @GrayslakeNorth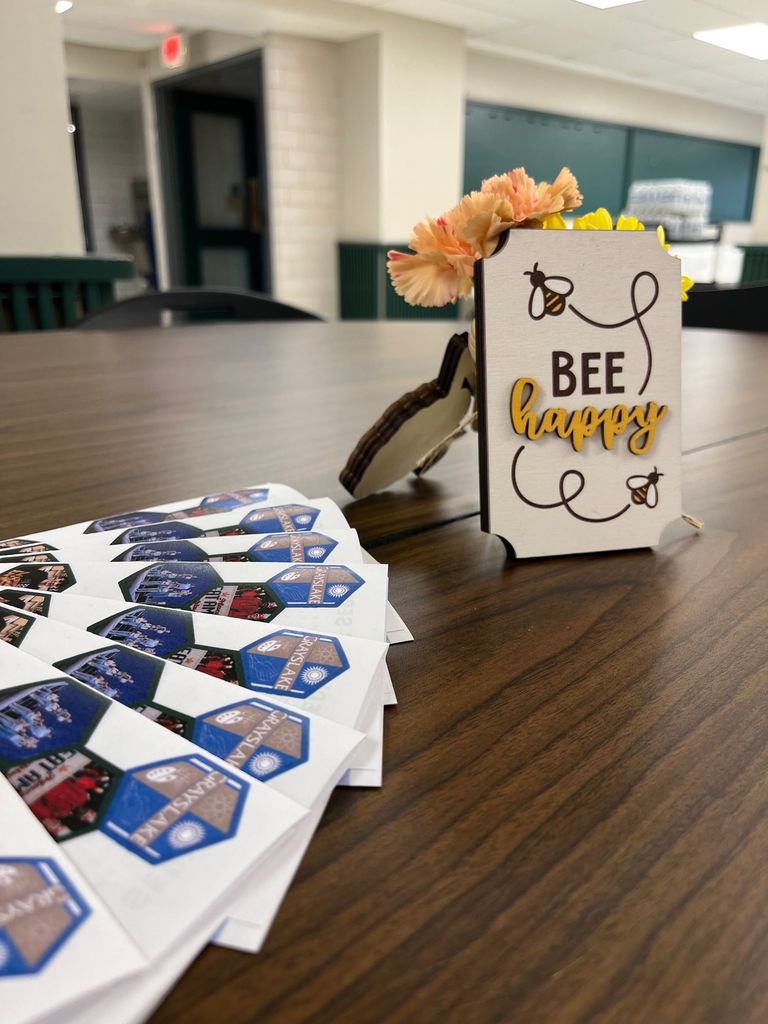 Exciting day here at GCHS! Congratulations to junior Isaac E on winning a $40,000 BigFuture Scholarship from the College Board! Your future is bright!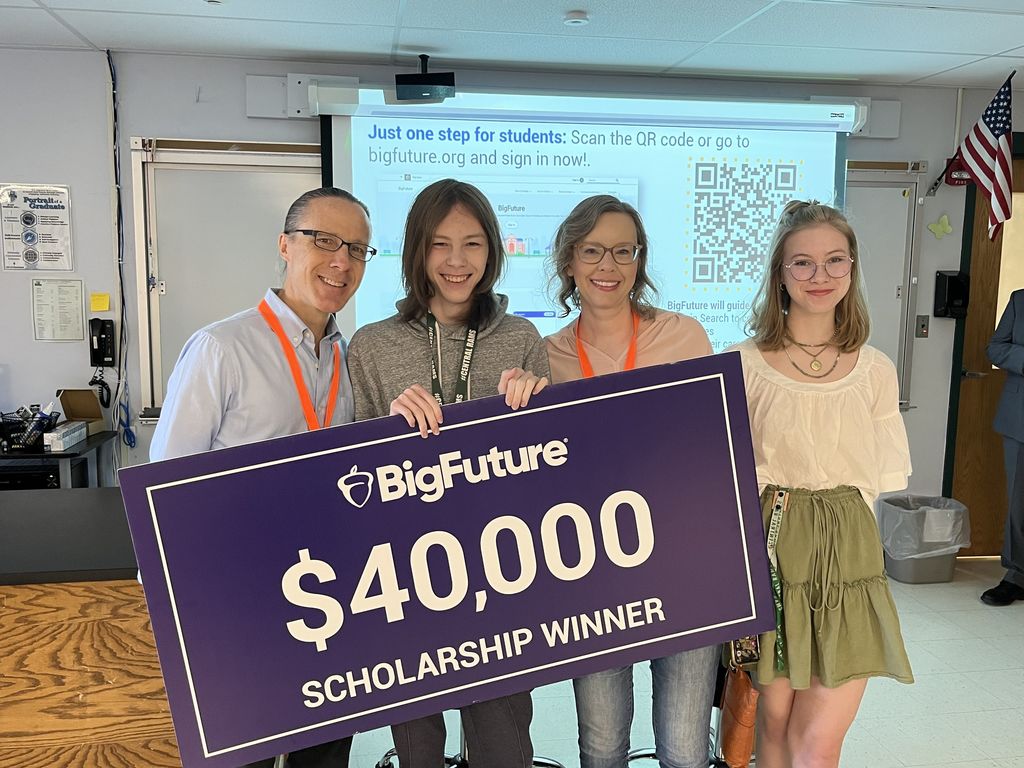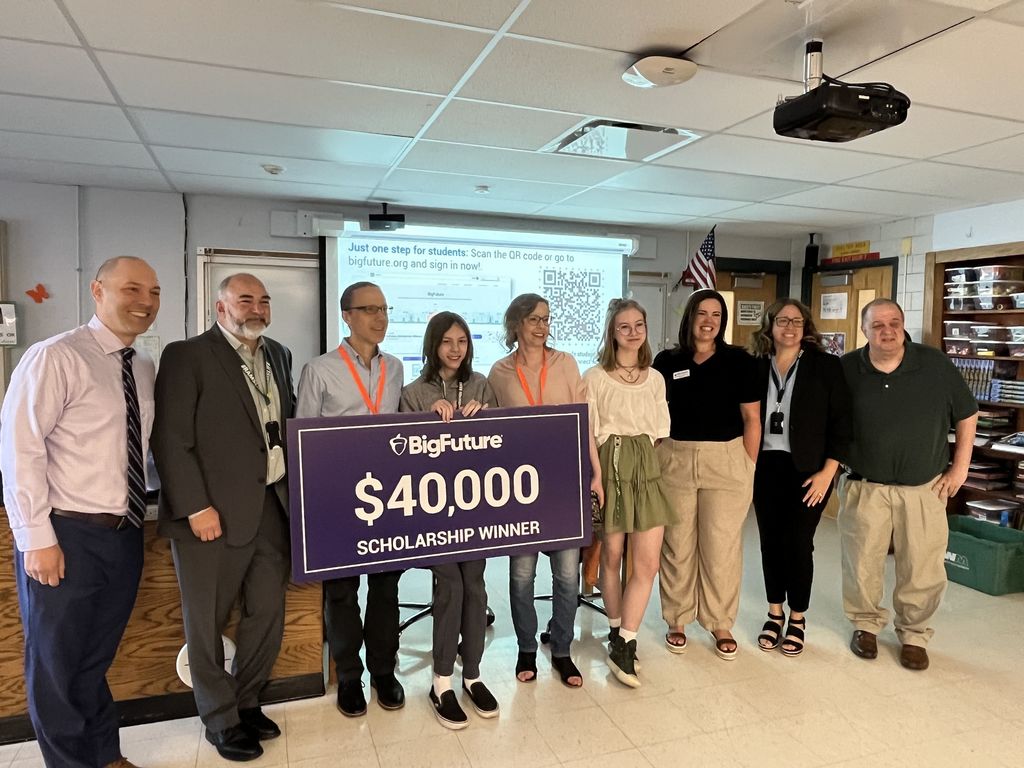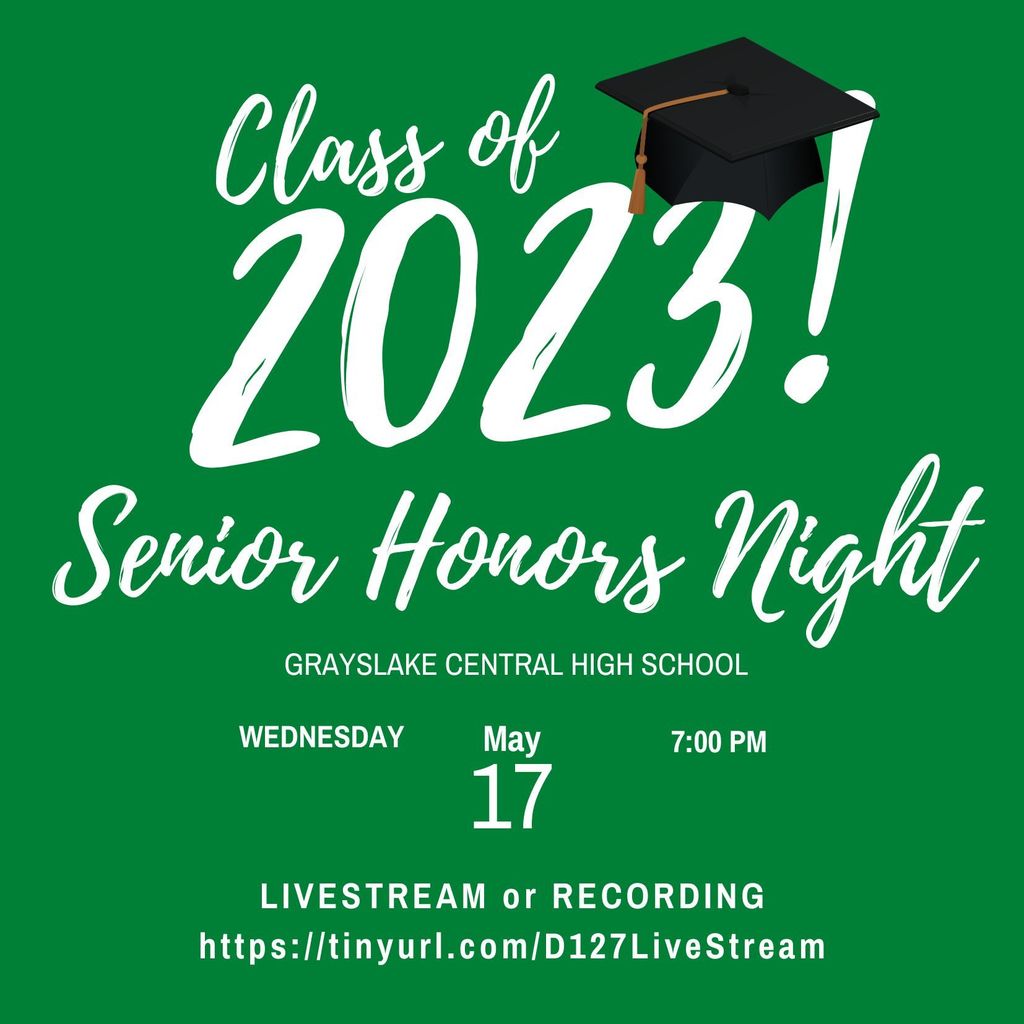 Happy Mother's Day to all the moms, grandmoms, great-grandmoms, stepmoms, foster moms, and chosen moms!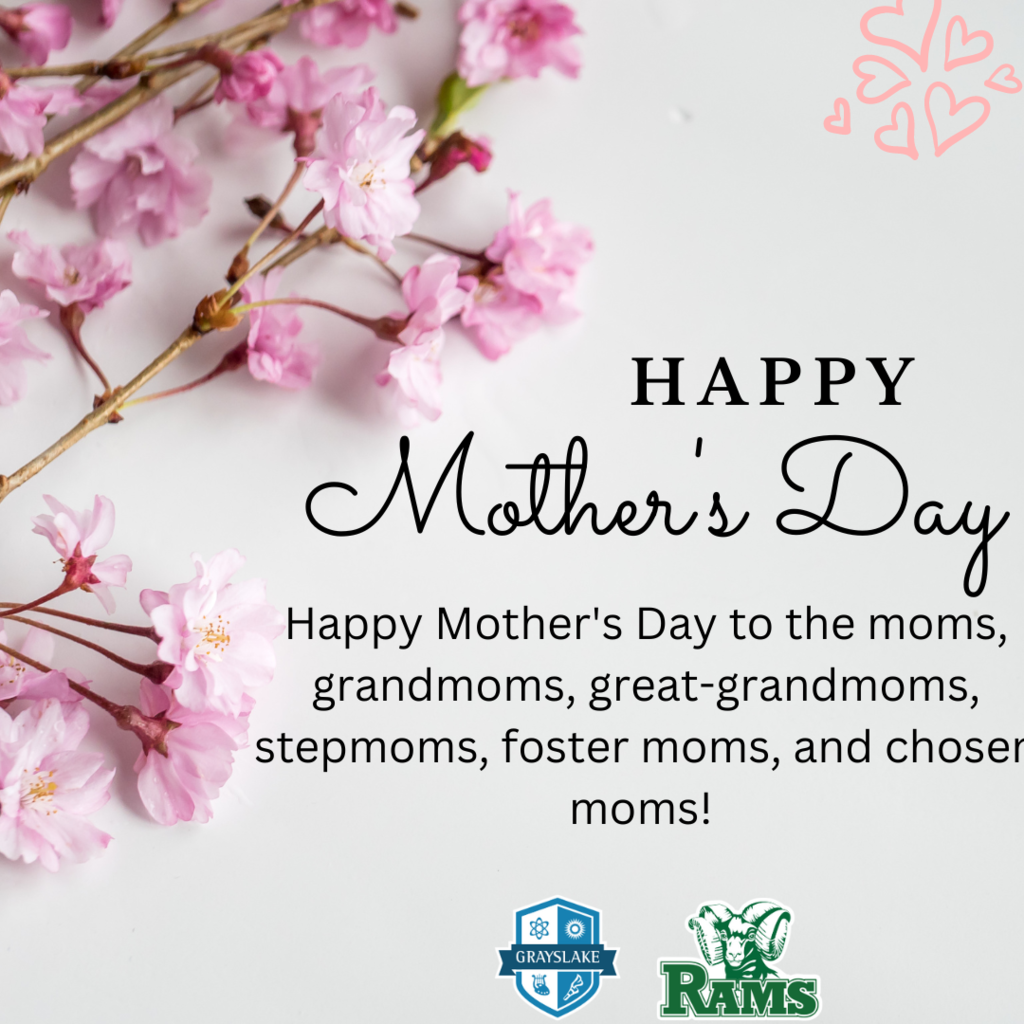 Happy Administrative Professionals Day to our amazing staff. We don't know how you do it all, but we are SO glad that you do!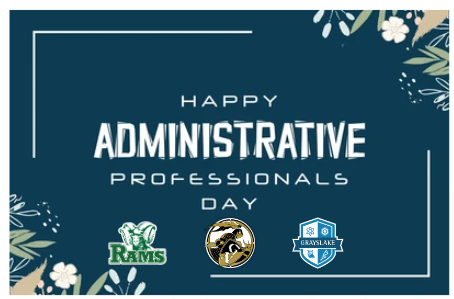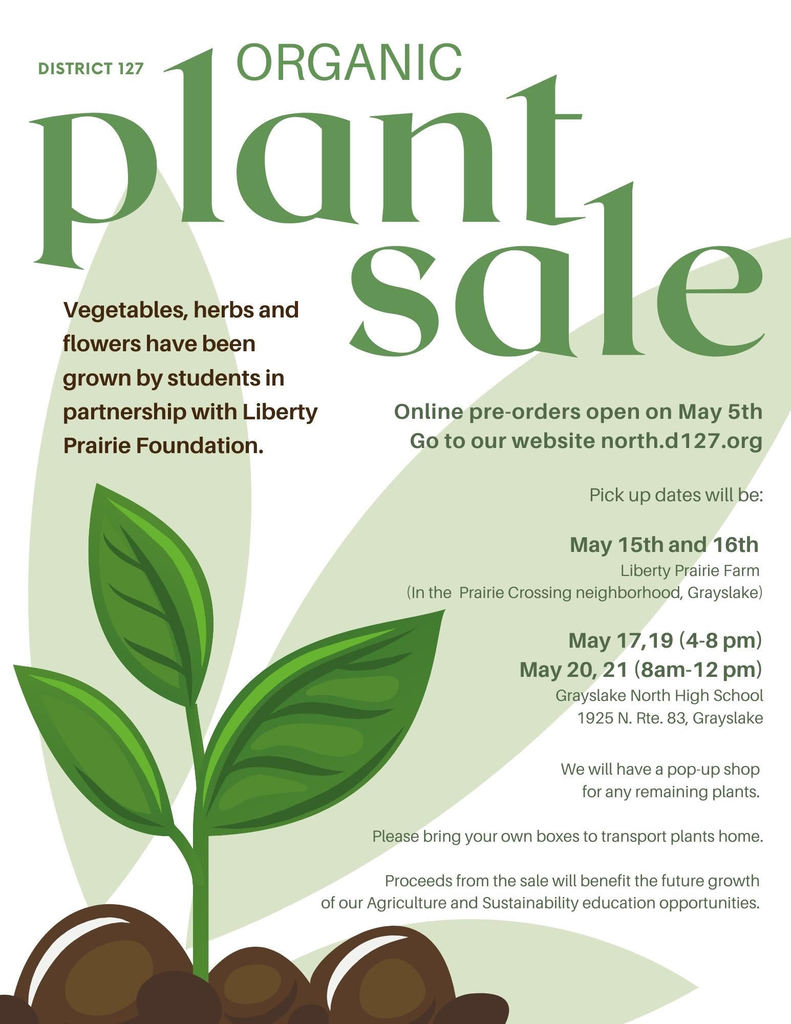 Prom will be on Friday, May 5th at the Westin North Shore in Wheeling. Ticket sales have concluded!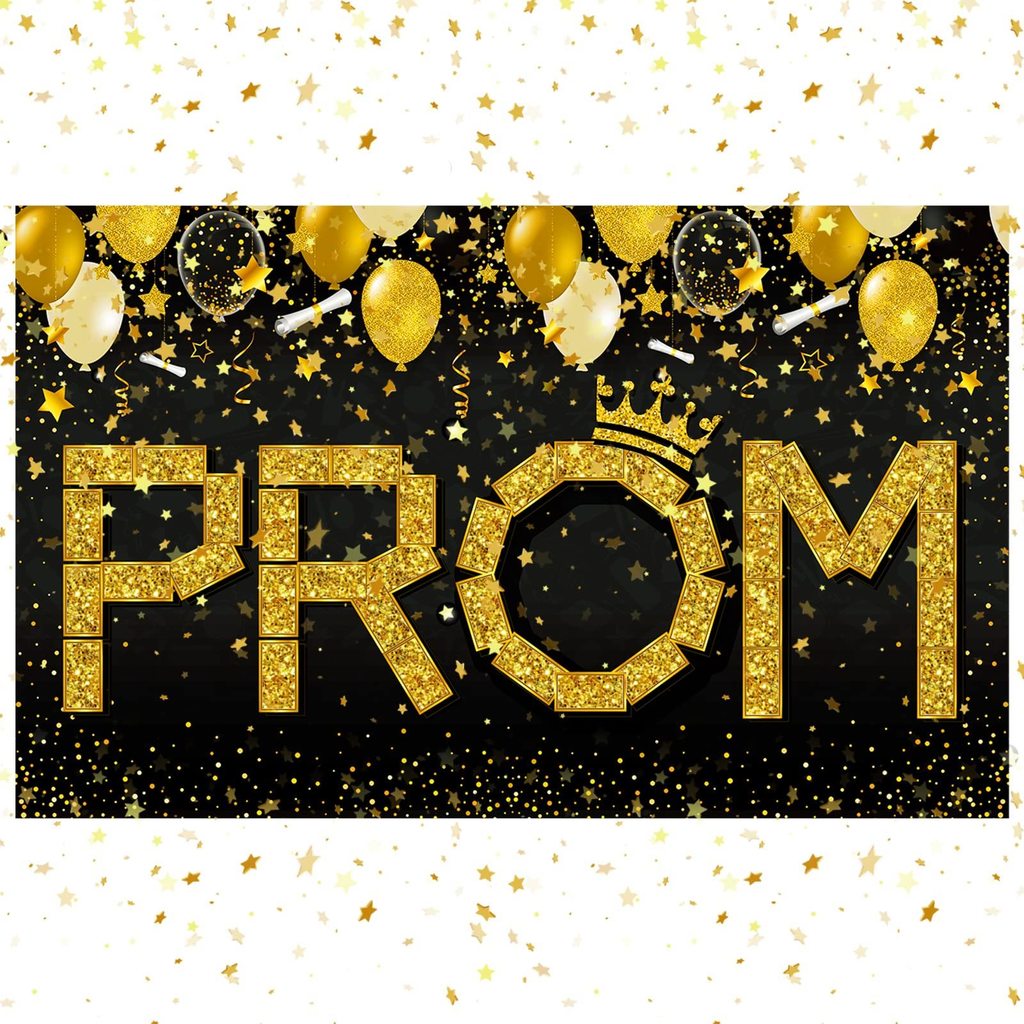 Remember no school on Monday, April 10, 2023. Classes resume on Tuesday, April 11, 2023.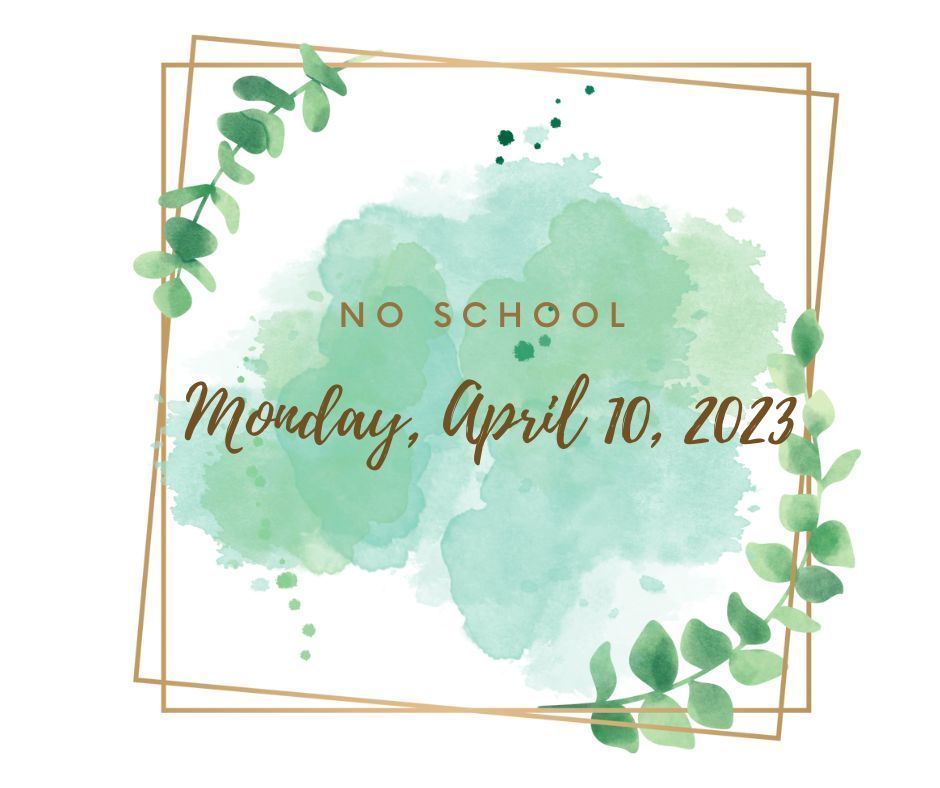 District 127 wishes a Happy Easter to all that celebrate.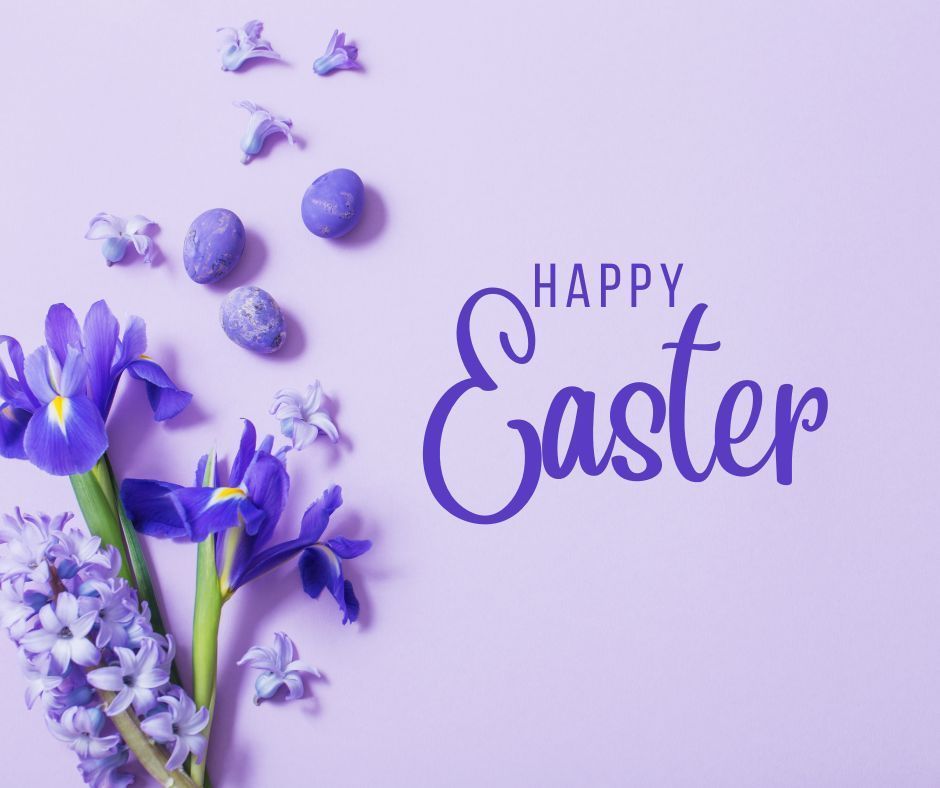 Grayslake Central High School will be hosting State-mandated testing on April 12 and 13 for all freshmen, sophomores, and juniors. Please access the Testing Information site for details about the tests and which days and times your students need to attend.


Please remember there is no school, tomorrow, Friday, April 7, 2023!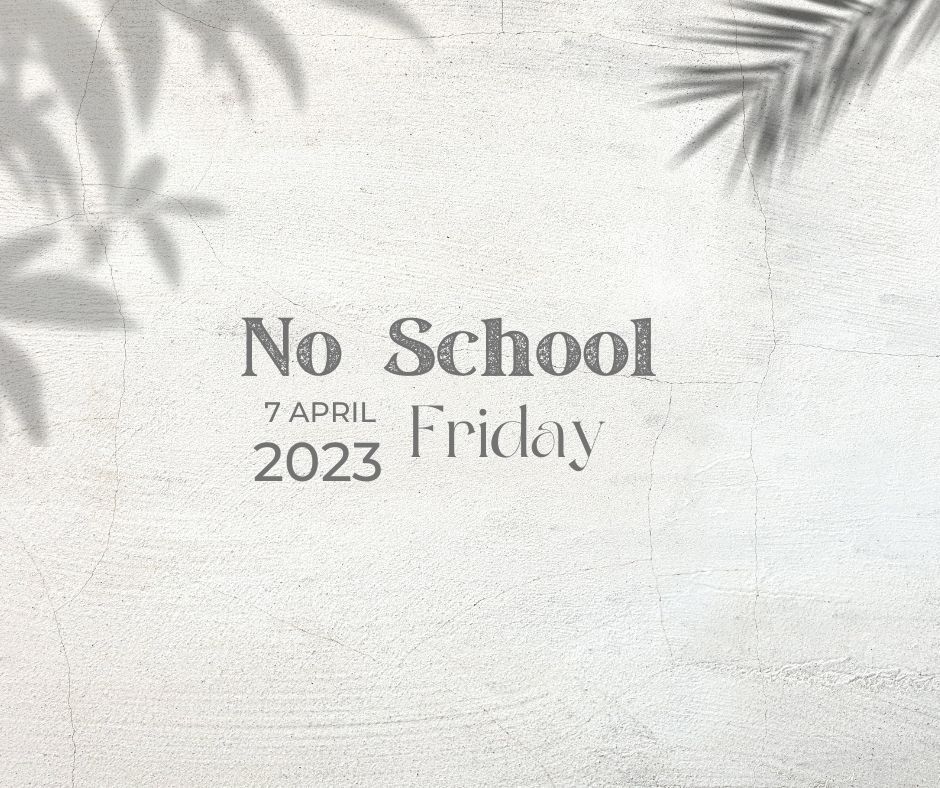 Jewish communities will begin celebrating Passover this evening. District 127 wishes a Chag Pesach Sameach or Happy Passover to all who celebrate.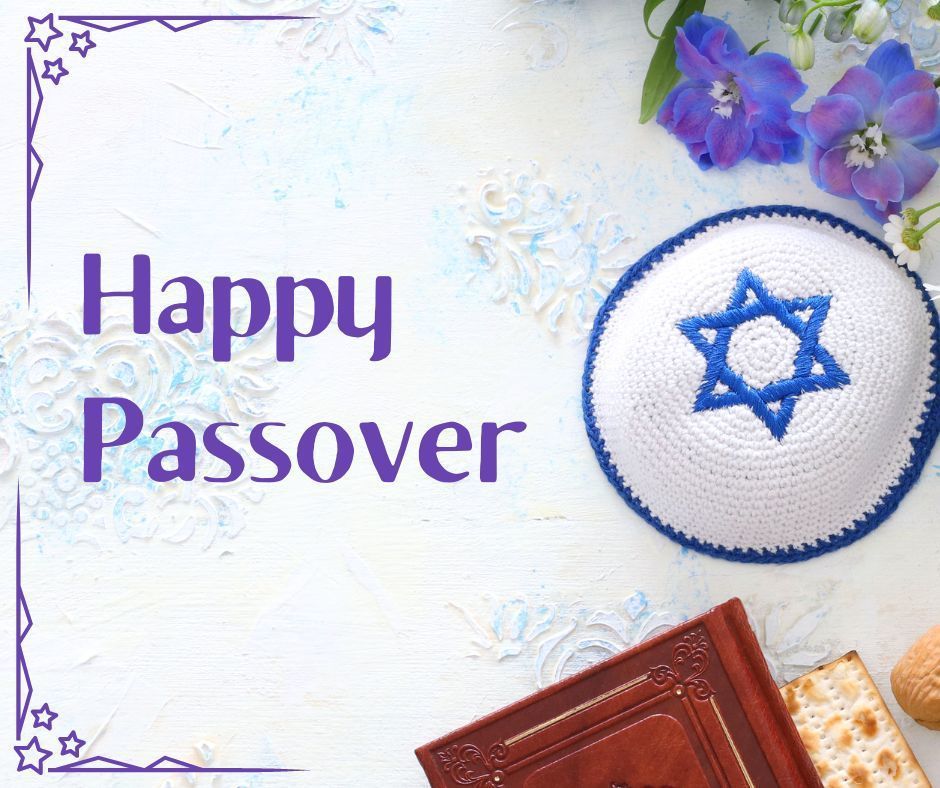 To the best Associate Principal's a District could have! Wishing you a Happy AP Day! @APPrybylski @julie_Bryniczka @LichtMeg @jschagrin @Grayslake_Rams @GrayslakeNorth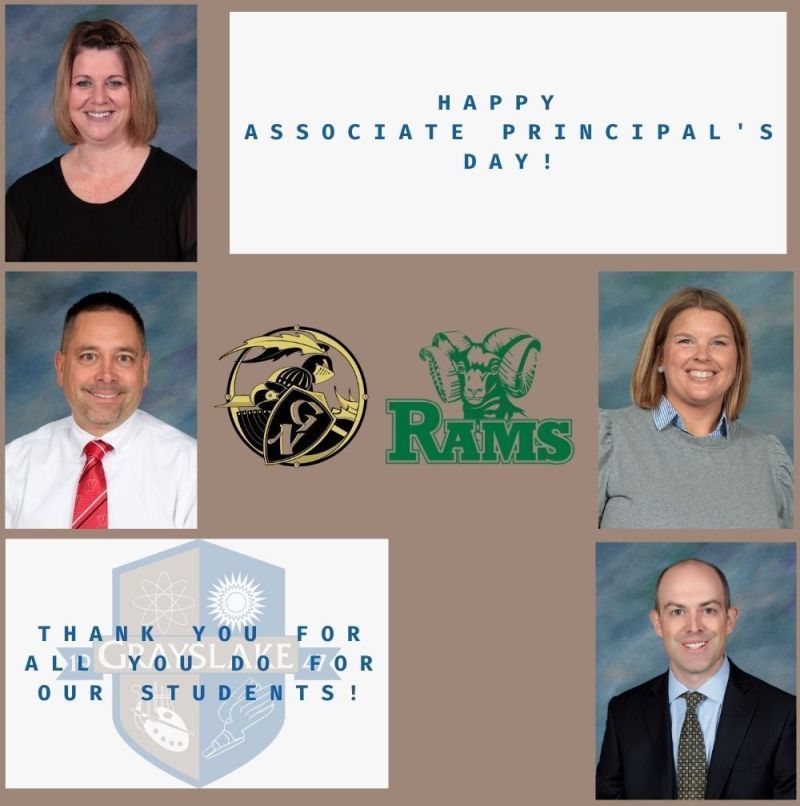 Spring Break is here!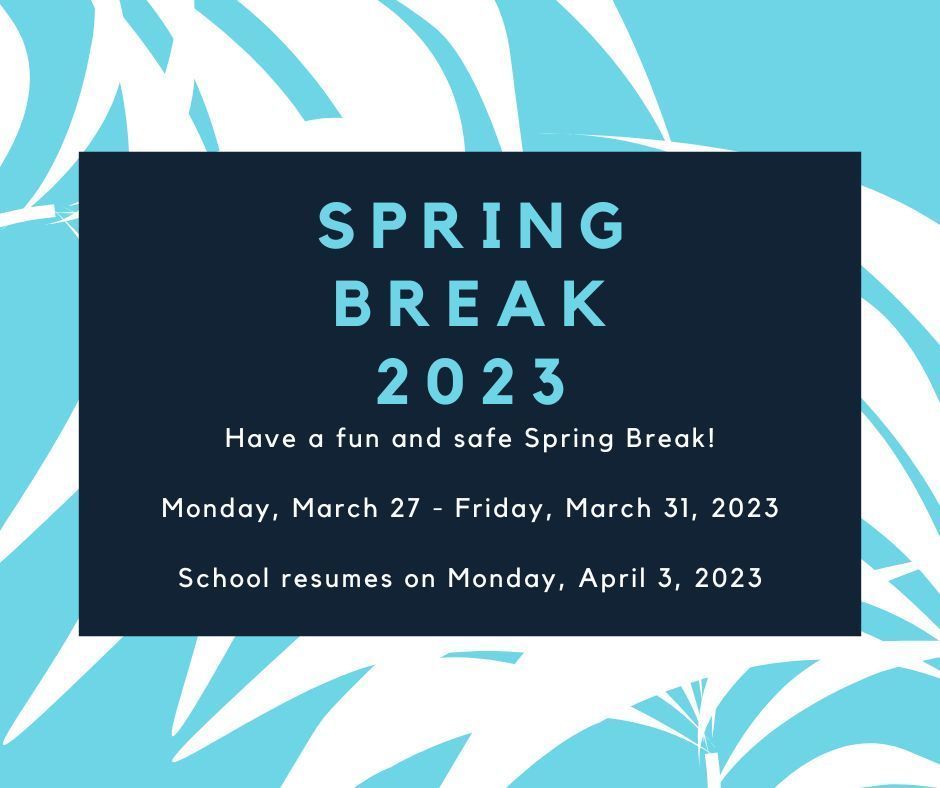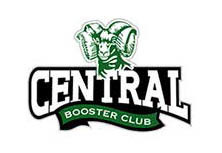 Ramadan Mubarak! Ramadan is the holiest month in the Islamic calendar marked by fasting, reflection, charity, and prayer. District 127 wishes that Ramadan brings you joy and peace.